Message from the President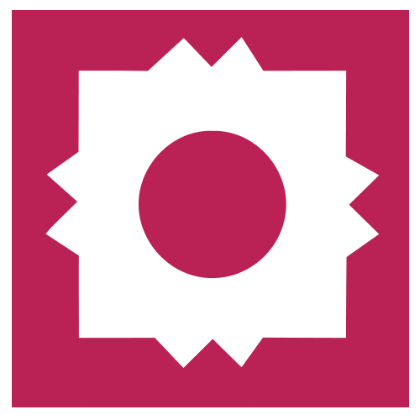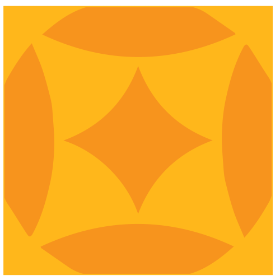 By Office of the President
Wednesday, 04 27 2016
Board of Regents Approves A&M-SA's FY17 Budget Proposal
Dear Members of the University Community:
On April 19, 2016, I along with Darrell Morrison, vice president for Business Affairs/CFO, presented A&M-San Antonio's FY17 Programmatic Budget Review (PBR) at the annual Texas A&M University System's Board of Regents PBR meeting. Today, the Board of Regents voted in approval of our proposed budget at the Texas A&M System Board of Regents meeting.
Included in the approved FY17 budget proposal were:
Base support for the additional faculty and staff (most are being hired in this FY) to accommodate the incoming freshman and overall enrollment growth; along with student services positions to implement the strategic mission to become a model for student and academic success.
A proposal for a merit plan and market equity adjustments for faculty and staff.
Various other operational costs associated with a growing university.
This concludes Phase I of the budget process for our campus. Phase II of the budget is currently underway and Phase II items will be presented to the University Resources Commission committee on May 6, 2016 at 1:30 p.m.  Phase II will take effect on August 31, 2016. 
There will be continuous focus on transparency and dissemination of information as the University grows. Our best days are ahead!
Warm Regards,
Dr. Cynthia Teniente-Matson
President