Welcome Back from Spring Break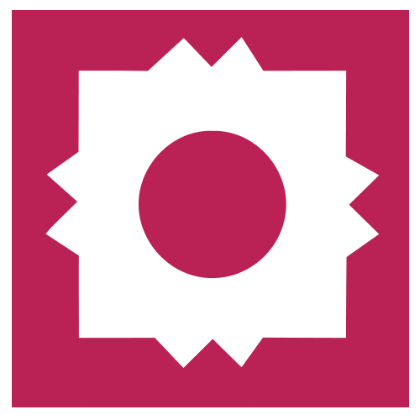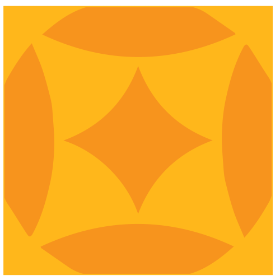 By Office of the President
Monday, 03 20 2017
Welcome Back from Spring Break
Dear Members of the A&M University-San Antonio Community:
Welcome back! I trust you had a restful Spring Break and are ready to continue the semester. Undoubtedly, this is another transformative semester for A&M-San Antonio as visible signs of facility construction continues and as we rapidly approach traditional spring campus events like the Ring Ceremony (April 8), Festival de Cascarones (April 30), the Student Research Symposium (May 5 & 6), 2017 Spring Commencement (May 19) and more.
Recently, the West Lawn was full of activity at the Science and Technology Construction Kickoff, the building is scheduled for completion fall 2018. I appreciate your flexibility during the construction and the requisite parking relocation. I will keep you informed as we finalize plans for summer projects including an outdoor pavilion, recreation fields, classroom expansion and additional parking. The Master Plan Town Hall meetings drew a large turnout from students, faculty, staff and community members where we previewed future infrastructure and facility development.
Earlier this month, in partnership with the San Antonio Food Bank, an on-campus food pantry known as General's Store opened in the Patriots' Casa to serve our campus community. Both organizations work in partnership to provide food. Faculty, staff and students are welcome to provide food donations. General's Store is open on Wednesdays from 2-4 p.m. and by appointment to meet the needs of the A&M-San Antonio community. Two short animated videos will be available on the General's Store web page - one is posted now for those in need and another will be coming soon for individuals wanting to make a donation.
The 85th Legislative Session is in full swing with the hiring freeze for all state agencies and higher education in effect through August 31, 2017. Positions funded from grants, non-appropriated funds and public safety positions are not impacted. With the exception of a few mission-critical positions, all other State-appropriated positions have been suspended. Faculty positions currently in the recruitment stage will continue because the anticipated hire date is after the freeze concludes on September 1, 2017. Please email or call Patricia.Morgan@tamusa.edu (ext. 2054) or Janice.Parten@tamusa.edu (ext. 2061) in Human Resources with any other questions or concerns.
Last week the Senate Finance Committee passed its version of the budget bill with a budget decrement of between 6% - 10% for every university in Texas. The proposal outlines a 10% reduction for our campus. The bill awaits approval from the full Senate and further reconciliation with the House version. Other pending legislation is still moving forward regarding financial aid set-asides and Hazelwood funding, to name a few. I will keep you informed as we learn more, please continue to monitor the University's 85th Legislative web page for further updates and communications.
There are many bright spots throughout campus. As you may have heard, our University has attained designation as a Hispanic Serving Institution (HSI), which makes the campus eligible for specific grant funding from federal agencies. Enrollment projections for 2017-18 remain strong as we have already surpassed the overall number of applications received last year. As we continue to create a shared vision for our University's future, please continue reaching out to me, either through email, social media, the S.H.A.R.E. button, or by visiting me in my office. I value your feedback and the process of shared governance. I look forward to participating in the Cesar Chavez March this Saturday and cordially invite you to come and walk with me in remembrance of Cesar E. Chavez.
Sincerely,
Cynthia Teniente-Matson
President