Celebrating 10,000th Degree Conferred on Commencement Day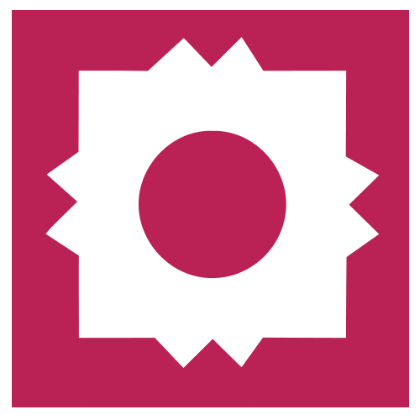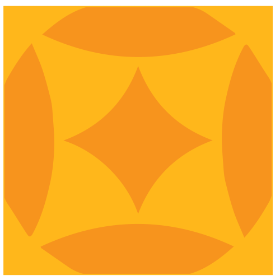 By Office of the President
Friday, 05 19 2017
Celebrating 10,000th Degree Conferred on Commencement Day
Dear Members of the University Community:
Today we will celebrate 634 graduates at the 2017 Spring Commencement Ceremony. This is one of the most rewarding days of the year as we applaud the efforts of our graduating students, their families and the University's faculty and staff.
Sometimes, in the hustle and bustle of commencement, we forget that the conferring of degrees takes all of us-contributing our unique talents and making selfless sacrifices in a collective effort that is focused on a greater good. I thank each of you for doing what you do-day in and day out-to ensure our students' successful passage from this chapter to the next.
I invite you to join me as we celebrate our 10,000th degree conferred at 4 p.m. at the Freeman Coliseum. A faculty and staff reception will immediately follow the ceremony.
Even as the anticipation builds for today's celebration, we are bracing ourselves for what will assuredly be a busy summer ahead. The University is preparing for the arrival of 631 first-year students, 1,546 new transfer students and 330 new graduate students. We project to have 6,627 students this fall--an 18--percent increase from last year.
We are also planning for the opening of Esperanza Hall in August. Rooms are filling up quickly. Before you know it, we will have more than 300 students living on campus. It will transform the culture on campus and open more doors of opportunity for A&M-San Antonio. I look forward to what the next few months will bring.
For an update of the summer's occurrences and key planning initiatives for the next academic year, I invite you to join me on Thursday, August 24 for Fall 2017 Convocation. Additional details are forthcoming. 
As we transition from spring to summer, please do not hesitate to stop by my office, call, email or contact me through the S.H.A.R.E. webpage. Thank you for making this such an outstanding and rewarding academic year.
Warm Regards,
Cynthia Teniente-Matson
President