Announcing Appointment of VP of University Advancement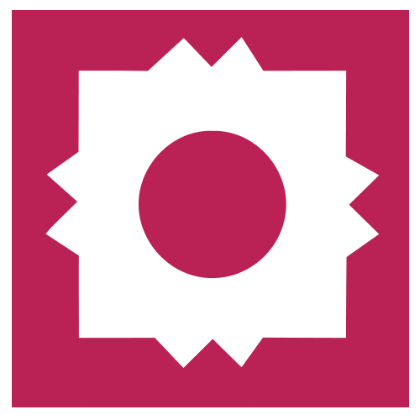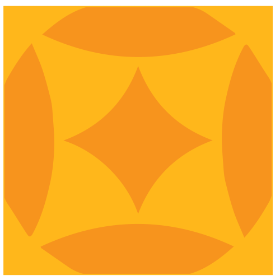 By Office of the President
Monday, 02 18 2019
Dear Members of the A&M-San Antonio Community:
Please join me in welcoming Dr. Jeanette De Diemar as our new Vice President for University Advancement, effective March 25, 2019. Dr. De Diemar joins us from the University of Indianapolis, where she has been serving as vice president for Communications and Marketing. She previously served as associate vice president for Integrated Marketing and Communications at Florida State University. De Diemar holds a doctorate in education and a master's degree in mass communications from Kansas State University and a bachelor's degree in journalism from the University of Wisconsin Oshkosh.
Dr. De Diemar is an award-winning communications professional and creative strategist with expertise in integrated marketing and communications, reputation management, brand development, crisis communications and digital media. Most recently at the University of Indianapolis, she developed and led a strategic change process in integrated marketing and communications that impacted admissions, advancement and institutional reputation. 
Dr. De Diemar also led strategic branding and communications functions for university advancement, including donor cultivation, gift solicitations, major campaigns, annual funds, planned giving, case statements and several comprehensive, multi-year campaigns. Among her most recent successes in advancement is the U-Indy Starts with You campaign for the University of Indianapolis, which surpassed its original $50M goal in year three of its planned five-year duration. At the University of Wisconsin Oshkosh, she also oversaw alumni relations. 
Known for her creativity and innovation in building outcomes-focused teams and strategies for higher education advancement portfolios, Dr. De Diemar was named the American Marketing Association's 2014 Higher Education Marketer of the Year. With her extensive experience in strategic communications, advancement and change management, she will provide strong leadership for University Advancement at A&M-SA in this critical period of growth and development for the institution. I am delighted to welcome her to A&M-SA.
In addition to welcoming Dr. De Diemar, I want to thank the members of the recruitment committee, chaired by Dr. William Spindle, for their dedicated service to the University in the selection process. Finally, I also extend my gratitude to Dr. Richard Ortega, our departing vice president for University Advancement, for his years of service to the University. Dr. Ortega has done incredible work to advocate for A&M-San Antonio, bringing in the philanthropic and corporate support that funds much of the exciting work we do here, and building and strengthening our ties in the San Antonio community, leaving a solid foundation upon which Dr. De Diemar can build.
Dr. Cynthia Teniente-Matson
President