A&M-SA Is Celebrating African American History Month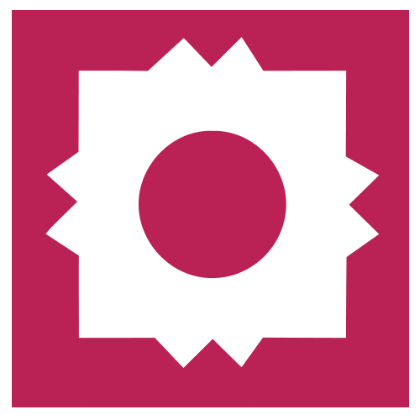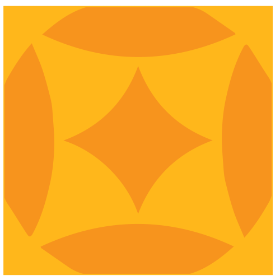 By Office of the President
Wednesday, 02 06 2019
Dear Members of the A&M-San Antonio Community:
I write today to make sure you are aware of our campus celebration of African American History Month. Each year on our campus and around the country, the month of February is dedicated to commemorating the many contributions that African Americans have made to all aspects of American society.  
The observation of African American contributions occurred in a formal way in the U.S. in 1926 when Harvard-trained historian Dr. Carter G. Woodson tapped the second week of February to create awareness and to promote the study of black history. That celebration was expanded to be Black History Month and was officially recognized as a national observance by the late President Gerald Ford in 1976. In the years leading up to the national designation, college campuses embraced the concept of Black History Month, now more commonly referred to as African American History Month, and I'm so pleased that our campus honors that long tradition.
Throughout the month of February, a full slate of activities has been planned at A&M-SA to observe African American History Month. Beginning at 11:30 a.m. tomorrow (Feb. 7), the Office of Student Activities is hosting "Taste of Tradition: Soul Food Sampling" in the Central Academic Building Rotunda. Following the food tasting, I invite you to join us for a screening of Walk on the River - A Black History of the Alamo City beginning at 2 p.m. Please see the complete online listing of A&M-SA's African American History Month activities. I also encourage all faculty, staff and students to attend as many of these activities as your schedule will allow.  
I want to thank the Heritage Committee members for their work on heritage month celebrations and the President's Commission on Equity (PCOE) for their support. And thank you all for your many contributions to making A&M-SA the diver and inclusive community that it is today.
I encourage you to review the PCOE Framework Report, which documents our institutional journey towards equity-mindedness. Follow our social media sites @TAMUSanAntonio and hashtags #BlackHistoryMonth and #WomenWednesdays during the month of February to enhance your awareness of African American contributions to society.
As a public institution, A&M-SA is committed to diversity, equity and inclusion - these values underlie all that we do. In keeping with those values, I urge you, in the words of President Ford when establishing our national observance, "...to join me in tribute to Black History Month and the message of courage and perseverance it brings to all of us."
Sincerely,
Dr. Cynthia Teniente-Matson
President