Invitation: Standing in the Future - Implications for Diversity, Equity and Inclusion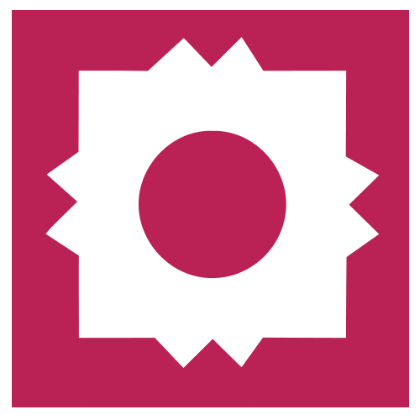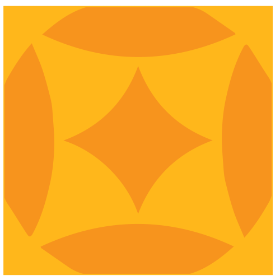 By Office of the President
Thursday, 02 07 2019
Dear Members of the A&M-San Antonio Community:
I invite you to join me and the President's Commission on Equity (PCOE) to the 2019 PCOE Speaker Series with Kay Iwata on February 21 from 9:30-11:30 a.m. in the Central Academic Building, Vista Room. Ms. Iwata will share how "megatrends" in areas such as the economy, demography, technology and climate change can tell us about where we are headed as a society.
Students, faculty and staff are welcome to participate in this event. Students, please email equity@tamusa.edu with your full name and student ID to register. Faculty and staff may register through Single-Sign On.
Persons requiring accommodations may contact Jan Parten in advance of the event.
Dr. Cynthia Teniente-Matson
President