Legislative Update 2019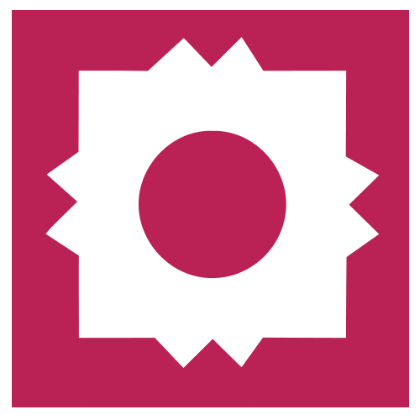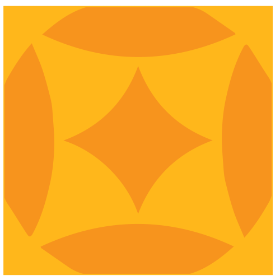 By Office of the President
Thursday, 05 30 2019
Dear Members of the A&M-San Antonio Community,
Over the weekend, we received the outcome of the State Legislature's votes regarding higher education funding. While there were significant challenges during this budget cycle, the overall outcome for the University was positive. I am pleased to provide the following overview:
Expansion funding - $3 million is being restored to the University's budget for this upcoming biennium. This provides much needed funding to help support our growing student population; however, expansion funding is now expected to decline by 25% increments per biennium until phased out completely, or be withdrawn once an institution reaches 6,000 full-time student equivalent (FTSE), whichever occurs first. In our case, the University likely will reach 6,000 FTSE before the next biennium, so the loss of this funding remains a concern for the future. During the next two years, we will address that concern by continuing our efforts to fully restore expansion funding or revisit the FTSE cap.
Formula funding - An increase for formula funding and the small institutions supplement also was approved in the amount of $5,677,371, a 26% increase over the 2018-2019 biennium. As we continue to expand our academic program offerings, we will contemplate a strategic mix of new degree programs and targeted growth that maximizes the benefit of increased formula funding to meet the educational needs of our growing student population.
Athletics - HB 1439 by Rep. Leo Pacheco (Dist. 118), passed through the House and Senate, and has been forwarded to the governor. Governor Greg Abbott has 20 days after the conclusion of the legislative session to either sign, veto or allow the bill to become law without his signature. If the bill ultimately passes, the next step will be to seek approval by the Texas A&M University System Board of Regents. With the regents' approval, the athletics fee would go into effect in fall 2020.
Bexar County Foster Youth Initiative - In a shared initiative secured through the efforts of a Bexar County delegation led by UTSA and that included A&M-SA and the Alamo Colleges, the overall $3.5 million appropriation will ensure our community can become a national leader in supporting foster youth towards college graduation. Foster youth funding will 1) enhance services and support for pre-identified foster youth in Bexar County who are prospective college students and 2) provide continued support for current students who identify as foster youths. 
This biennium budget cycle, like most, was a collaborative endeavor. I am especially appreciative of the team of supporters who worked tirelessly on behalf of our students. Please join me in thanking the entire Bexar County Delegation and especially representatives Leo Pacheco (Dist. 118), Philip Cortez (Dist. 117), Ina Minajarez (Dist. 124), Lyle Larson (Dist. 122) and John Zerwas (Dist. 28); and senators José Menéndez (Dist. 26) and Pete Flores (Dist. 19) for their tireless efforts. System Vice Chancellor for Governmental Relations Jenny Jones and Assistant Vice Chancellor Luis Gonzalez were also instrumental in helping us secure much-needed funding. I also want to acknowledge and express my deep appreciation for the work of our Finance and Accounting staff and the University Resource Commission throughout this legislative session and in support of our budget planning process.
Warm regards,


Cynthia Teniente-Matson
President