Early Release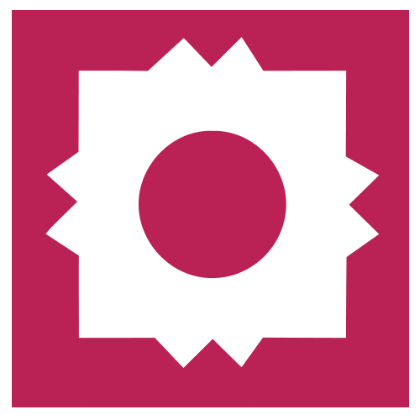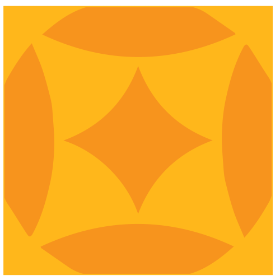 By Office of the President
Monday, 07 01 2019
Dear Members of the A&M-San Antonio Community:
In appreciation of your hard work and dedication to Texas A&M University-San Antonio, I have approved early release of employees at noon on Wednesday, July 3, 2019.
In addition to the early release, I have approved up to four hours of leave requested by benefits-eligible employees to be credited back to the employees' leave balances, in accordance with A&M-San Antonio Procedure 31.03.03.O0.01, Leave of Absence with Pay.
Please note that early release for staff will not alter class instruction or other academic calendar events. Benefits-eligible staff requested to work in support of academic instruction on the afternoon of July 3 will be credited with four hours to their leave balance.
Wishing you and yours an enjoyable and safe holiday!


Cynthia Teniente-Matson
President