Merit Award Plan Update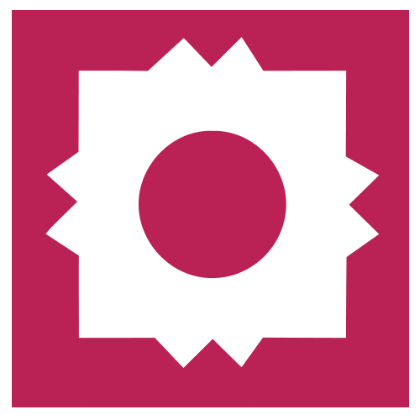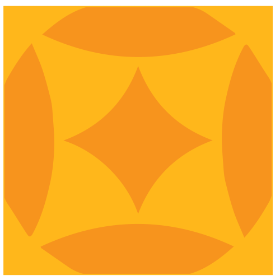 By Office of the President
Friday, 07 26 2019
Dear Members of the A&M-San Antonio Community:
As you know, last month we concluded the most recent performance evaluation cycle. Thank you for your thoughtful participation in this critical process. The annual evaluation period is an important time to reflect on the previous year, celebrate your contributions to advancing the University's goals and priorities, and identify opportunities for growth and improvement. I want to take this opportunity to thank you for another great year as well as for the work you do in service of our students and our mission.
I am very pleased to announce that the positive outcome of the recent legislative budget cycle has made it possible for 2019 performance evaluations to be rewarded with merit pay. The process is designed for managers to have the flexibility to determine the process for distributing the merit award amounts and performance ratings that will qualify employees for merit awards within their respective unit.
The merit award plan consists of two phases, both tied to eligible employees' overall evaluation ratings informed by the 2019 performance reviews.
Phase One is a one-time merit award to be paid out on the September 1, 2019 pay cycle.
Phase Two will consist of a merit increase to base salary to be effective on March 1, 2020; and is contingent on 1) the University meeting our fall enrollment targets and 2) the employee maintaining exemplary performance.
If you have general questions about performance reviews and ratings, the Merit Award Plan or eligibility, please contact Human Resources.
Thank you for the excellent work that you do on behalf of A&M-SA and our students. It is through your efforts that we uphold our mission and commitment to access to quality higher education. I look forward to welcoming the new academic year when we gather for Convocation on August 20, 2019. 
I continue to be inspired by you.
Sincerely,


Cynthia Teniente-Matson
President