A&M SA Hispanic Heritage Month Kick-Off Sept. 16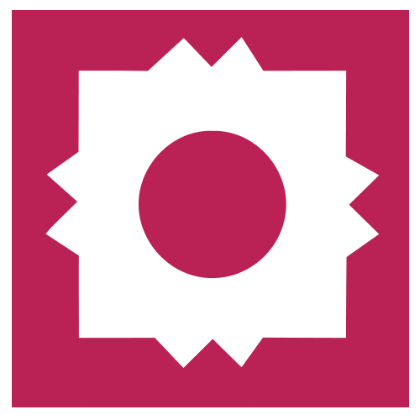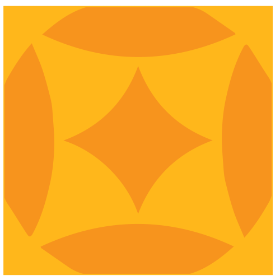 By Office of the President
Saturday, 09 14 2019
Dear Members of the A&M-SA Community:
As a public university, A&M-SA, honors and respects the many cultures represented by our faculty, staff, and students, as well as our broader community. We embrace an institutional culture of excellence that values diversity, equity, and inclusion. If you have not done so, I encourage you to review the President's Commission on Equity (PCOE) website, which documents our institutional journey towards equity-mindedness.
One of the ways we honor our vibrant, diverse community is by celebrating San Antonio's rich cultural heritage throughout the year. In alignment with Executive Order 13230, which designates Hispanic Heritage Month from September 15 to October 15, and in celebration of our proud Hispanic community, A&M-SA will kick off our own Hispanic Heritage Month of activities on Monday, September 16. This month-long celebration will feature a wide range of events for members of the University and San Antonio communities.
The month's activities will provide many opportunities to learn about Hispanic heritage and engage with experts on issues of importance to the Hispanic community. For a complete listing of A&M-SA's Hispanic Heritage Month activities, please visit tamusa.edu/heritage-month. I encourage you to attend as many of these great events as your schedule will allow, and hope to see many of our students engaged in the broad array of conversations.
On September 18, for example, we will be hosting a multi-scholar panel and discussion on "Passing on the History of Mexican American Activism in Texas." As part of the PCOE speaker series, on September 19, Dr. Lila Valencia will be sharing insights on demographic trends in the state of Texas and how they differ across populations.
I want to thank the members of the Heritage Month Planning Committee for their hard work in planning these events. Committee members include Dr. Melissa Mahan, Dr. Sherita Love, Dr. Edwin Blanton, Richard Delgado, Jarrick Brown, Cynthia Lee, Fernando Estrada, Dr. Durant Frantzen, Dr. Amy Porter, Dr. Philis M. Barragán Goetz, Dr. Vivien Geneser, Dr. Nicole Carr, Dr. Ramona Pittman, Dr. Francis Galan, Dr. Daniel Glaser, and Teresa Peterson.
I also appreciate the support provided by our PCOE members Dr. Daniel Delgado, Dr. Lizbett Tinoco, Dr. Gilbert Barrera, Dr. Syed Harun, Dr. Tamara Hinojosa, Dr. Theresa Garfield, Tim Gritten, Dr. Sherita Love, John LoCurto, Dr. Edwin Blanton, Cristina Dominguez, Martha Gonzalez, La-Tieka Sims, Emilee Jones, Dr. Melissa Mahan, and Dr. Vicky Elias.
I look forward to enjoying this month-long celebration of Hispanic heritage with you all and know that our campus community will be enriched by these activities and conversations, just as we are enriched by the many wonderful Hispanic members of our campus community.
Sincerely,


Cynthia Teniente-Matson
President