Commencing the search for our Inaugural Athletics Director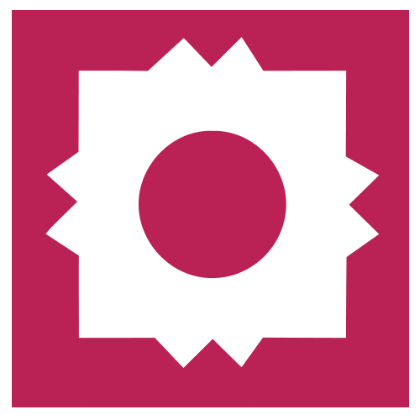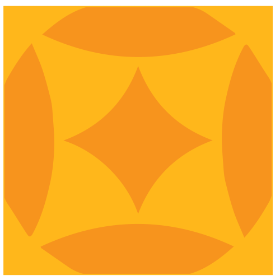 By University Communications
Monday, 10 21 2019
Dear Members of the A&M-SA Community,
As you know, work is underway to bring intercollegiate athletics to campus in fall 2020. An intercollegiate athletics implementation (ICAI) task force was convened in late August to ensure that we meet the key milestones necessary for our fall athletics launch. Among other assignments, the ICAI was tasked with considering a proposal to reorganize the Department of Recreational Sports into the new Division of Athletics. The ICAI task force has recommended that we move forward with the reorganization, effective upon hiring an Athletics Director who will provide divisional leadership.
The crucial next step in our athletics program implementation is the recruitment of an Athletics Director (AD). The search has now officially launched and though we have not engaged the services of a recruitment agency, the search will benefit from the support of an experienced Athletics consultant, Mr. Thomas Boeh of TCB Ventures, who is serving in an advisory capacity.
To aid me in the selection of an AD, I have appointed a recruitment advisory committee consisting of the following individuals:
Chair
Jan Parten, Office of Title IX
Designated Faculty Athletics Representative
Dr. Ray Wooten, Department of Counseling, Health & Kinesiology
Faculty Senate representative
Dr. Scott Peters, Department of Counseling, Health & Kinesiology
Staff Council representative
Jarrick Brown, Office of Student Activities
Student Government Association representatives
La-Tieka Sims, President
Martín Calderon, Vice President
At-large members
Dr. Mary Kay Cooper, Office of Alumni Affairs
Trevor Liddle, Division of Business Affairs
Kimberley Nañez, Student Success Center
Art Olague, Office of Recreational Sports
Given our ambitious plans to have multiple sports in operation next fall (women's softball, men's golf, and men's & women's soccer), we must fill this critical position as soon as possible. I have directed the committee to move as quickly as is reasonably possible, to name an Athletics Director by January 2020. More news will follow about opportunities to interact with AD finalists during their campus visits. Thank you for your continued support during this very exciting time for A&M-San Antonio!
Warm regards,


Cynthia Teniente-Matson
President