Announcing the inaugural Director of Intercollegiate Athletics and Recreational Sports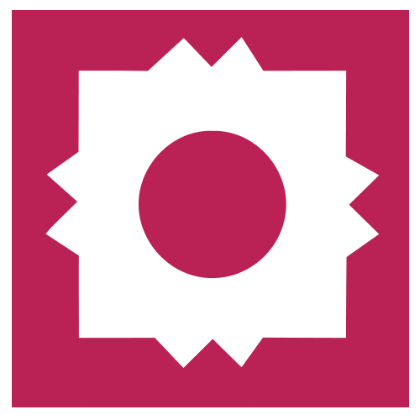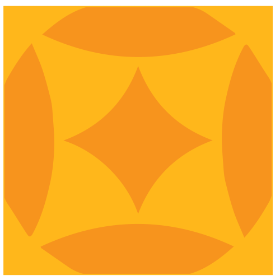 By Office of the President
Wednesday, 01 08 2020
Dear University Colleagues,
I am delighted to announce the appointment of Darnell Smith as Texas A&M University-San Antonio's inaugural Director of Intercollegiate Athletics and Recreational Sports. Darnell, who currently serves as the Assistant Athletic Director of Compliance at the University of Central Oklahoma (UCO), will oversee the implementation of our intercollegiate athletics strategic plan and manage resources, facilities, finances and fundraising efforts for the division of athletics. 
Darnell, a native of San Antonio, brings to this leadership role expertise in strategy, compliance, equity and inclusivity, as well as a deep understanding of the student-athlete experience. During the past decade at UCO, Darnell has overseen NCAA compliance, student-athlete services and student-athlete welfare programming, and he has served as the Deputy Title IX Coordinator for Athletics. He serves on the Division II Ethnic Minority and Women's Internship Grant Committee to encourage access, recruitment, selection and the long-term success of ethnic minorities and women.
Prior to UCO, Darnell served as Director of Compliance at the University of New Mexico, managing 11 sports in all aspects of compliance, and as a Management Development Trainee with the United States Olympic Committee (USOC) in Colorado Springs, Colo., assisting the Paralympics Committee with community and outreach programs to support the Paralympics Military Program.
Darnell earned a Bachelor of Arts in Economics and a Master of Science in Natural and Applied Sciences from Oklahoma State University (OSU). He was a four-year member (two-year starter) of OSU's football team as a defensive end. Darnell is a three-time recipient of the Arthur Ashe Scholar award at OSU, earning second-team honors on ESPN the Magazine's Academic All-America Team. Darnell's athletic accomplishments include selection as an ARA Sportsmanship Award finalist and a Big XII Community of Champions Award recipient.
I'm deeply appreciative of the efforts of our University community during the past two years and the support of the A&M System and Regents during the development of the athletics program. Please join me in thanking the members of the search committee:
Committee Chair Jan Parten, Office of Title IX
Scott Peters, Department of Counseling, Health & Kinesiology
Ray Wooten, Department of Counseling, Health & Kinesiology
Jarrick Brown, Office of Student Activities
La Tieka Sims, President - Student Government Association
Martin Calderon, Vice President - Student Government Association
Mary Kay Cooper, Office of Alumni Affairs
Trevor Liddle, Division of Business Affairs
Kimberley Nañez, Student Academic Success Center
Art Olague, Office of Recreational Sports
Patti Morgan, Human Resources
and Search Consulting Support Thomas Boeh, TCB Ventures, LLC
Their efforts resulted in a talented, experienced and diverse pool of candidates from across the country.
I hope you are able to join me as we publicly introduce Darnell to San Antonio during a news conference, followed by a brief community meet-and-greet on Wednesday, Jan. 15, at 2 p.m. Details regarding these events will shortly follow. In the meantime, please join me in welcoming Darnell to our Jaguar community!
Warm Regards,
Cynthia Teniente-Matson
President