Update: VP for Business Affairs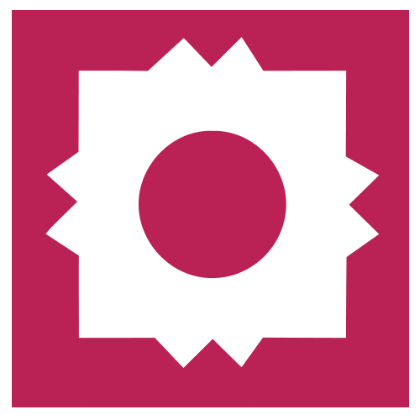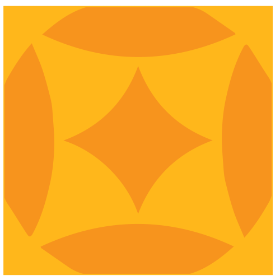 By Office of the President
Monday, 01 13 2020
Dear Members of the University Community,
I write with an update regarding the Vice President for Business Affairs recruitment. Storbeck-Pimentel & Associates will assist in the recruitment of this national search. Nominations are also welcomed. Please see the recruitment prospectus for information about the submission process.
A recruitment advisory committee has been appointed, consisting of the following individuals:
Chair:
Brandy McLelland, Vice President for Enrollment Management
Two members selected by the President:
Arturo Alonzo, Interim Vice President for Business Affairs
Lloyd Butler, Sr. Budget Analyst & Manager of Payroll
One academic administrator selected by the Provost:
Vijay Golla, Vice Provost for Research and Graduate Studies
Two faculty members selected by the Academic Senate:
Matthew Mangum, Dept. of Management and Marketing, College of Business
María Acevedo-Aquino, Dept. of Educator and Leadership Preparation, College of Education and Human Development
Two permanent staff members randomly selected from within the Division of Student Affairs:
Todd Mocabee, Director of Facilities and Construction
Evelyn Villarreal, Instructional Designer
One staff member selected by the Staff Council:
Cristina Dominguez, Coordinator of Student Activities, Student Engagement and Success
One student selected by the SGA:
Catherine Millard, Senator, College of Arts & Sciences
HR representative:
Patricia Morgan, Manager Compensation, Recruitment and HRIS
I have asked the recruitment firm and the committee to prioritize moving as quickly as is reasonably possible, in the hopes that our new Vice President for Business Affairs will be in place before the end of the semester. In the meantime, the Division of Business Affairs will be in very capable hands under the leadership of interim Vice President Dr. Arturo Alonzo. More news about opportunities to interact with VP-BA finalists during their campus visits will be shared when it is available. I look forward to receiving your feedback about the candidates.
Finally, as a reminder, a farewell celebration for outgoing Vice President for Business Affairs, Dr. Bill Spindle, is scheduled for 3:30 p.m. this afternoon in the Ceremony Room, Patriots Casa. I hope to see many of you there as we extend our thanks and well wishes to Bill.
Warm Regards,
Cynthia Teniente-Matson
President