Announcing the Vice President of Student Success and Engagement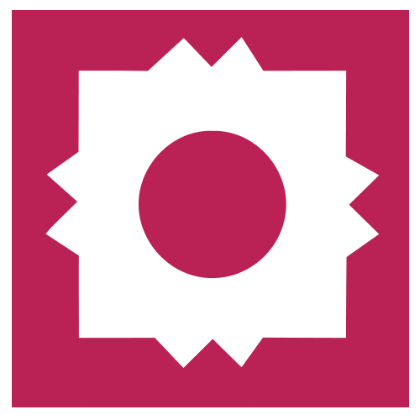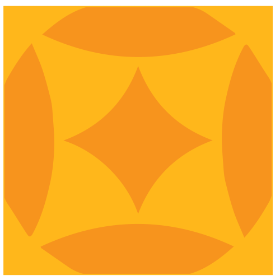 By Office of the President
Monday, 01 06 2020
Dear University Colleagues,
I am pleased to announce that Dr. Mari Fuentes-Martin, who currently serves as Associate Vice President for Student Affairs at Louisiana State University, has accepted the position of Vice President of Student Success and Engagement (VP-SSE).
Mari will bring to this reconfigured role a record of excellence in executive leadership and an administrative acumen that will guide our next generation of student success and engagement. Her experience in these critical areas, as well as her deep understanding of the dynamics of higher education in Texas and the student populations we serve, will further propel A&M-San Antonio's mission and enrich the student experience. She will lead the University's development of student success and engagement strategies and enhance the resources, activities and services supporting student affairs, as well as link the collection, assessment and use of data to establish and inform best practices across the institution to effectively support student success and engagement.
Mari has served in various student affairs leadership roles, including overseeing LSU's William A. Brookshire Military and Veterans Student Center since 2015. She has held numerous student affairs positions at the University of Texas-Pan American, University of Texas Rio Grande Valley, the University of Texas at Brownsville and Texas Southmost College, as well as roles at Texas A&M-Corpus Christi and the University of Notre Dame. Currently, Mari serves as a school evaluator for the Middle States Commission of Higher Education. Her professional accomplishments also include participation in the Hispanic Association of Colleges and Universities Kellogg MSI Fellows Program, the Foundation for Women's Resources Texas Leadership Class of 2005 and the Texas A&M University System Chancellor's 21st Century Council Fellowship for Doctoral Studies in Educational Leadership. She earned a Doctorate of Education from Texas A&M University-Corpus Christi, as well as a Master's of Science in Administration and a Bachelor of Arts (History/Business Administration) from the University of Notre Dame.
I want to thank the members of the university-wide search committee for their outstanding work:
Bill Spindle, Committee Chair and Vice President of Business Affairs
Brandy McLelland, Vice President for Enrollment Management
Jessica Loudermilk, Chief of Staff, Office of the President
Richard Delgado, Jr., Director of Military Affairs
Durant Frantzen, Chair, Department of Social Sciences, College of Arts & Sciences
Rebekah Piper, Secretary, Faculty Senate, College of Education & Human Development
Edwin Blanton, Executive Director, Mays Center
Gabriella Almanza, Student Development Specialist, Student Counseling
Rosalinda "Linda" Dietzmann, Graduate Advisor, College of Business
La-Tieka Sims, Student Government President
Christina Gomez, Human Resources Specialist
Mari, who will officially begin her new role on January 27, will be on campus in the next few days to kick off her transition. Please join me in welcoming Mari to our Jaguar Family!
Warm Regards,
Cynthia Teniente-Matson
President