Update to PCOE and President's Statements on Equity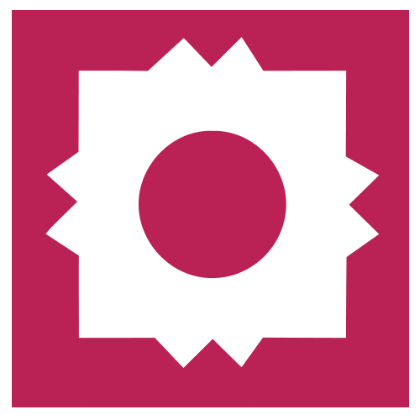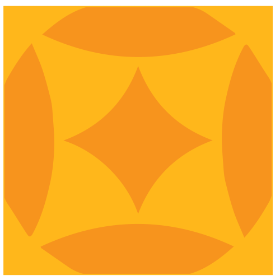 By Office of the President
Wednesday, 09 30 2020
Dear A&M-San Antonio Community,
2020 has been a challenging year. As the presidential debates begin, the emotional stress wears even further as people struggle to understand those who come from different backgrounds or hold opposing beliefs. 
In the spirit of leading campus through this difficult year, the President's Statement on Equity has been updated, and the President's Commission on Equity (PCOE) has revised its Statement on Equity to include new definitions, initiatives, and goals that continue to cultivate an inclusive and equitable university. The updated statements include PCOE's commitment to reducing the digital divide for our students, providing activities, and co-curricular support to all of our communities. In addition, the PCOE will continue to advance efforts to ensure our campus art and grounds outwardly reflect visible signs of cultural representation and inclusion, and to recruit and retain diverse faculty and staff. 
PCOE's 2019-2020 Annual Report highlights PCOE's work toward increasing cultural competency among faculty, staff, and students. In the 2019-2020 academic year, PCOE held three events, sponsored endorsement of 27 equity-minded events and activities, and awarded over $4,000 in sponsorship funding. For a full description of PCOE's 2019-20 activities, please see the 2019-2020 Annual Report. In 2020-2021, PCOE is dedicated to fostering equity and equity-mindedness through a series of initiatives that focus on reducing digital inequity at A&M-San Antonio through the continuation of PCOE's diversity forums, speaker series, and sponsorship awards. 
Cultural competency involves the development of attitudes, skills, and knowledge that enable individuals and organizations to acknowledge cultural differences and incorporate them in working with people from diverse cultures. Although an election might heighten anxiety, the act of voting is about bringing people together for a common cause. No one person has all the right answers. Texas A&M University-San Antonio will remain a location for engagement, and we are all about learning from each other.
Sincerely,
President's Commission on Equity