Message of Solidarity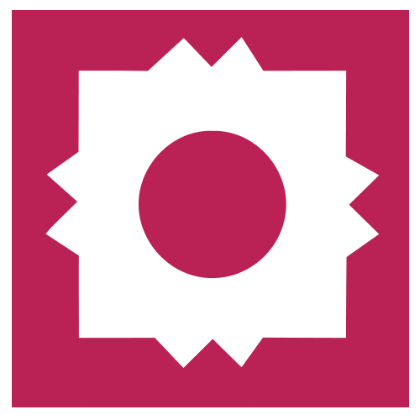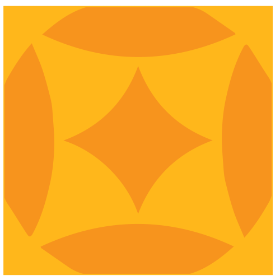 By President's Commission on Equity
Thursday, 03 18 2021
The Office of the President at Texas A&M University-San Antonio resoundingly condemns all violence and vitriolic acts of hatred expressed towards Asian and Asian American communities. Anti-Asian racism has been on the rise across the nation, and earlier this week, six Asian women were violently murdered in Atlanta, Georgia. This past weekend, our community was in the national spotlight when a local restaurant, The Noodle Tree, was tagged with racist hate speech and anti-masking slurs. We are angered and appalled that these incidents continue to occur.   
Facing a global pandemic together has shown us how inextricably connected our community is at every level. However, many have used the pandemic as yet another means to foment racist, anti-Asian and Asian American sentiment, resulting in inexcusable violence and divided communities. 
We grieve with Asian and Asian American communities and all victims of such vile acts, as well as their families and friends. Xenophobic rhetoric, harassment, sexist behavior and violence have no place on our campus or anywhere. We stand in solidarity with members of Asian and Asian American communities and all those facing discrimination, hate incidents, fear, and intimidation. A&M-San Antonio's Asian, Asian American, and Pacific Islander faculty, staff, and students are a vital source of creativity and strength for the university and community, and we must ensure that they, and people of all backgrounds, can fully flourish here and anywhere in our nation.
We invite anyone experiencing difficulty in processing these events to contact the Student Counseling Center at 210-784-1331 or www.tamusa.edu/studentcounseling for students, or the Employee Assistance Program, CompPsych, at 866-301-9623 for faculty and staff.  
If you are a student, report all incidents of threat, bias, or harassment to the Title IX Coordinator, Joni Baker, at jbaker@tamusa.edu or 210-784-2061. For faculty or staff, contact the Chief Human Resources Officer, Martha González, at Martha.Gonzalez@tamusa.edu or 210-784-2059. If you believe your personal safety is threatened, call the University Police Department at 210-784-1911.
President's Commission on Equity
Texas A&M University-San Antonio
#StopAsianHate
Additional Resources:
www.advancingjustice-aajc.org/ 
www.advancingjustice-aajc.org/covid19