Observing Juneteenth 2021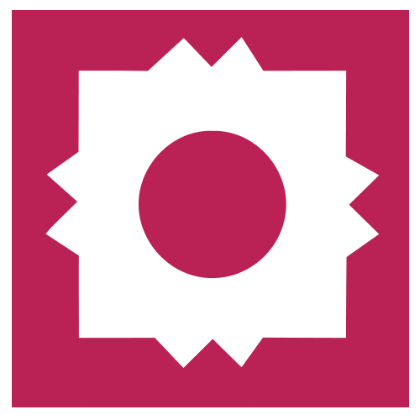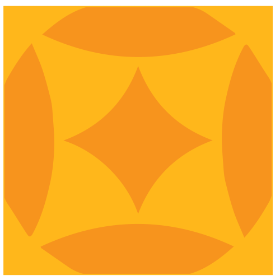 By Office of the President
Thursday, 06 17 2021
Dear Colleagues,
In observance of Juneteenth, designated today as a national holiday by President Joe Biden, Chancellor John Sharp announced late this afternoon that Texas A&M University System and campuses will observe this historic event tomorrow (Friday, June 18).
Due to the short notice, please coordinate with your manager to ensure that essential University services, events and/or activities serving our students and the public are not interrupted. Please note that the University will remain open. Essential employees will be provided compensatory time off.
To read Chancellor Sharp's message link here: Texas A&M System to Observe New National Holiday
For questions regarding the observance of this holiday, email Martha González, Chief of Human Resources, or call 210 784 2058.
Dr. Cynthia Teniente-Matson
President