Message from President Matson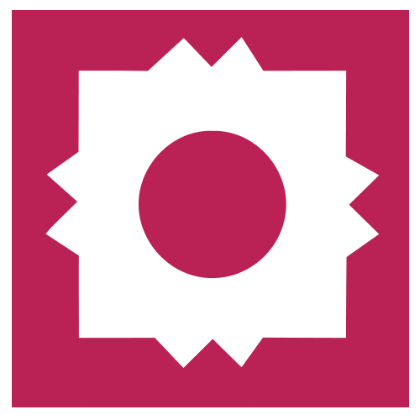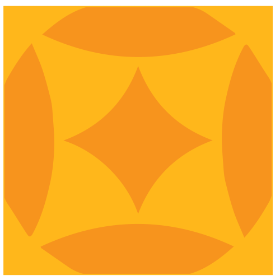 By Office of the President
Monday, 08 30 2021
Dear Colleagues,
It is with great sadness that I let you know of the passing of a former A&M-San Antonio colleague and great friend of the University.
BRENT SNOW
1947 – 2021 
Dr. Brent Snow, former Texas A&M University-San Antonio Provost and distinguished administrator and professor, died peacefully at home in Douglasville, Georgia, on August 30 after a valiant fight against Parkinson's Disease. 
Dr. Snow was inaugurated as the University's first Provost and vice president of Academic Affairs in 2010, and his dedication as an administrative leader and professor of counseling and psychology served as a great building block in the University's foundation. As Provost Emeritus, Brent continued to serve the University, acting as Director of Graduate Studies and Research for the Office of the Provost, and working on key projects as Senior Associate to the President. Even after his retirement, Brent maintained a strong connection with the University. His contributions were great and many, and his spirit of collaboration will never be forgotten. 
Brent earned his Ph.D. in guidance and counseling at the University of Idaho, M.S. of psychology at Oklahoma State University, and his B.S. in psychology at Brigham Young University. He also served his country as a Marine. He was known as a trailblazer in his discipline, and was recognized as a pioneer and a national leader in counseling.   
Brent was admired and respected by his students and colleagues for his great scholarship and excellent teaching. He is also remembered fondly for his kindness, courtesy, generosity, and support. "He was just a consummate professional and added value to everything he got involved with," recalled Michael J. O'Brien, current Provost. "He was always looking to go above and beyond the task at hand."
Brent was not only a consummate professional, but also a caring and compassionate colleague and mentor, and so many people at the University and in the local community benefitted from his friendship and wise counsel. Friends and colleagues remember Brent as a modest and unassuming man with an understated sense of humor who loved the outdoors, basketball, and raspberry milkshakes. He was a true servant-leader, gently reminding those around him to act with kigatsuku, or the inner spirit to act without being told what to do. 
A memorial service will be held on Saturday, Sept. 4, at 2:00 p.m. at the Douglasville Church of the Latter-day Saints at 3027 Chapel Hill. Those wishing to send their condolences may contact Joni Foster in the Office of the Provost by email or direct line (extension 1200) for more information.
In honor of Dr. Snow's life and his commitment to the University, I have authorized the University flag to be flown at half-staff tomorrow.
Warm regards, 
Dr. Cynthia Teniente-Matson
President