9/11 Memorial Message from President Matson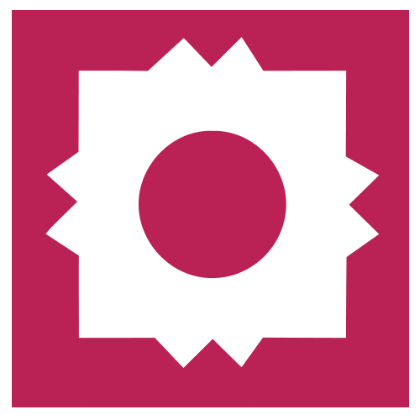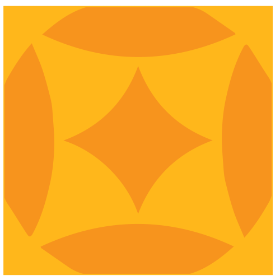 By Office of the President
Saturday, 09 11 2021
Dear Jaguar Community:
This week marks two decades since the day that changed our nation and our lives forever. The events of September 11, 2001, are a continuous reminder of the value of life, the importance of human connection, and the power of compassion to unify our nation. The memory of these events is vivid as we recall the moments in our lives that we watched both tragedy and selfless service unfold.
For some, 9/11 is only a story shared by others or watched through the lens of documentaries and videos that captured these moments and continue to move us through our nation's collective memory. On this 20th anniversary of 9/11, we will again set aside time to remember and to honor the 2,977 victims and first responders who lost their lives and the lives of the individuals and families who continue to be impacted.
This year Texas A&M University-San Antonio will also commemorate the fifth anniversary of our campus as the recipient and forever home of a "Survivor Tree" sapling. The sapling itself speaks to the resilience of our nation. In October 2001, workers discovered a severely-damaged Callery pear tree at Ground Zero. Following specialized care and rehabilitation, the tree stands once again at Ground Zero. Each year, the 9/11 Memorial awards a qualified applicant a sapling from this surviving tree. In 2016, A&M-San Antonio was selected as a recipient to honor those who have fallen and to emphasize our unique role as a Military-Embracing institution with 13.8 percent military-affiliated students. Our "Survivor Tree," one of only two trees in the state of Texas, is planted in the Healing Garden behind Patriots' Casa.
We are also honored once again to have artifacts of the 9/11 Exhibit from Ground Zero 360 displayed in Patriots' Casa, which includes two original paintings, personal artifacts of a fallen NYFD, Twin Tower Steel and Granite, and several photos. Most moving to me is a stunning embroidered quilt depicting many images of what was experienced on that day.
So today, we ask what the significance of the 20th anniversary means. This milestone requires that we stay connected to the tragedy of these events through educating others about the meaning of this day in history and our campus connection. As the only university in the nation to have the honor to care for the Survivor seedling, we have a responsibility to continue to inspire and educate our community and future generations. I hope you will visit our Survivor Tree with your friends, family, and coworkers in the coming days and throughout the year in recognition of the lives lost, the families impacted, and the ongoing healing of our nation. Take time to recognize that with each of its blossoms we are witnessing a symbol of hope and resilience that will carry us forward.
Our hearts go out to those personally impacted by the tragedy of 9/11 as we pause in silence to remember those who lost their lives.
We will not forget. 
Cynthia Teniente-Matson
President