Announcement of Senior Vice President for Research & Health Science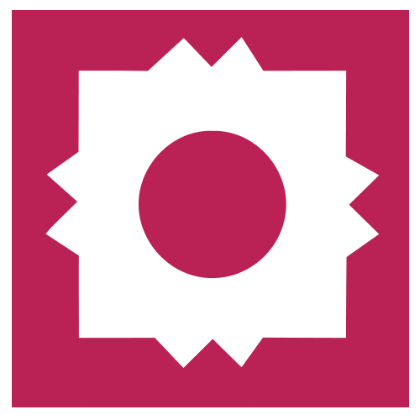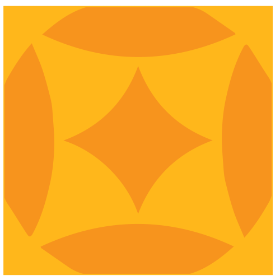 By Office of the President
Tuesday, 09 14 2021
Dear Jaguar Community:
Today, I am announcing Dr. Mike O'Brien as the inaugural Senior Vice President for Research and Health Science, a newly created position that will help catalyze our strategic initiatives. Mike's new role will include a joint appointment to the A&M Health Science Center. He will provide leadership for advancing our research portfolio and health initiatives and building innovative collaborations within the A&M System and beyond. The Academic Affairs areas that directly support research and graduate programs will realign under this new division on our organizational chart. The creation of this division will expand A&M-San Antonio's institutional capacity and focus on equitable and innovative research and collaborations that influence health and welfare, environmental sustainability, and emerging technologies.
The next 20 years are critical in all aspects of our campus maturation – and our Strategic Vision for 2040 is designed to ensure we are well positioned as the anchor in the ongoing development of South Bexar County and our state, particularly when considering our growth potential. Transforming Tomorrow Together, our current five-year strategic plan, is a living document that guides the continued development of our Hispanic-Serving University. Our ongoing strategic planning process has made clear that now is the time to invest in developing and supporting a robust research portfolio and building alliances between A&M-San Antonio and our A&M System partners. Our vision is not changing; rather, we are strengthening a sustained focus on research and academic expansion. There is no better leader for this endeavor than Mike. His track record of success as Provost and Vice President for Academic Affairs demonstrates his strong leadership, the quality of his scholarship, and the depth of his commitment to faculty and academic excellence. Mike will continue to work closely with me and the other members of the President's Cabinet in aligning the new division with our broader strategic plan and long-term vision. Please join me in congratulating Mike on his new role.
A national search for the next provost of A&M-San Antonio will launch immediately and Mike will continue to serve in both roles until the position is filled. Dr. Mari Fuentes-Martin, Vice President of Student Success and Engagement, and Dr. Carl Sheperis, Dean of the College of Education and Human Development, will co-chair the search. A separate call for committee participation will follow early next week. I look forward to your engagement in the recruitment process and to the great work that this organizational change will enable.
Cynthia Teniente-Matson
President