Interim Provost Appointment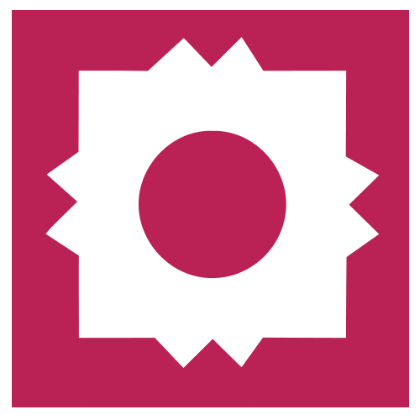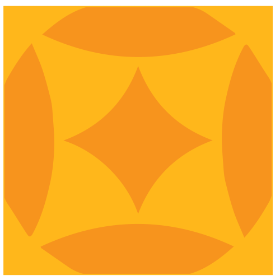 By Office of the President
Thursday, 12 16 2021
Dear Colleagues,
I write today with an update regarding the appointment of an interim Provost and Vice President for Academic Affairs.
I am pleased to announce that Dr. Mark H. Weichold, associate vice chancellor for academic affairs for the Texas A&M University System, will begin an interim term as our Provost and Vice President. I want to thank the members of the Executive Committee of the Faculty Senate, the Deans, and Vice Provost Golla for their time and insight over the past few days regarding this critical leadership role.
Mark, a regent's professor of electrical and computer engineering, previously served in numerous leadership roles at A&M (College Station) including interim provost, senior associate dean for academic affairs in the College of Engineering, executive director of the Halliburton Engineering Global Program, dean and campus CEO for Texas A&M University's branch campus in Qatar, and associate provost for undergraduate academic programs. In 2015, Mark was named a Fellow of the Institute of Electrical and Electronics Engineers for his contributions to international development of engineering education. Mark, a San Antonio native, earned a bachelor's, master's, and doctorate in electrical engineering from Texas A&M University. His shared governance experience includes six years serving in the TAMU faculty senate, of which four years were as a member of the executive committee and one year as faculty senate speaker.
I look forward to introducing Mark to the campus community when we return for the spring 2022 semester.
The Provost and Vice President for Academic Affairs search process, which was launched in October, is well underway, and the committee will continue its work in earnest over the spring semester, with on-campus interviews in late spring. I anticipate a new provost joining us in advance of the fall 2022 semester.
Finally, our environment of academic excellence and the work that you all do greatly influence the academic dreams and achievements of our students. This weekend, many of those students will become graduates in our first-ever on-campus commencement ceremonies. I hope you will share the same pride I have in their accomplishments.
Best regards,
Dr. Cynthia Teniente-Matson
President