New Vice President for University Relations and Advancement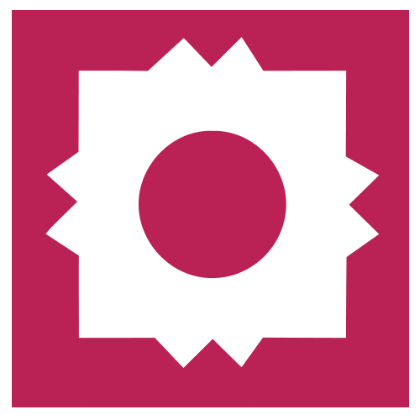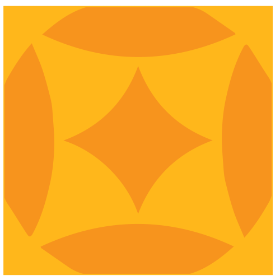 By Office of the President
Wednesday, 01 26 2022
Dear Jaguar Community,
I am pleased to announce Jesse Pisors as the new Vice President for University Relations and Advancement. He will begin his duties March 28.
I know many of you took part in the open forums earlier this semester and had the opportunity to meet with the candidates for vice president. I am grateful for your interest in and participation in this critically important recruitment.
Jesse brings more than 20 years of higher education experience to the university, including his most recent position as Vice President for Advancement and External Relations at the University of Houston-Victoria (UHV), a position he has held since 2015. His proven experience in philanthropy, his ability to build strong partnerships, and his passion for leadership will be significant assets as we pursue the goals of the Transforming Tomorrow Together strategic plan.
Jesse joins us at an exciting time in our young history, and I am confident he will provide the leadership to advance our standing among the leading Hispanic Serving Institutions in Texas and the nation.
Prior to his service at UHV, Jesse held leadership positions of increasing responsibility in development and alumni relations at the University of Pittsburgh at Johnstown and at his alma mater, Oral Roberts University, where he earned both bachelor's and master's degrees.
He is currently pursuing an Ed.D. in Higher Education Administration at Texas Tech University and expects to graduate later this year. Jesse and his wife, Nayeli, have two children. I look forward to welcoming them to San Antonio and the University community later this spring.
I extend my thanks to members of the search committee, chaired by Brandy McClelland, for their dedicated and successful work on this critical search.
Best regards,
Dr. Cynthia Teniente-Matson
President