Condolences to the University of the Southwest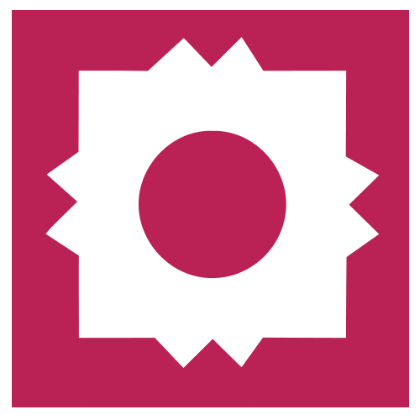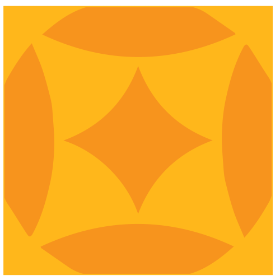 By Office of the President
Wednesday, 03 16 2022
Dear Members of the A&M-San Antonio Community,
This morning we learned that a vehicle carrying members of the University of the Southwest (USW) Mustangs, Men and Women's Golf teams collided head-on with a pickup truck in West Texas, killing multiple people. The accident occurred yesterday and at last report, six students and the coach perished.
USW is a fellow member of the NAIA and Red River Athletics Conference and over the past two-years, our programs have had the opportunity to compete against one another and build great camaraderie.
USW is a private, Christian college located in Hobbs, New Mexico, near the state's border with Texas. Our sincerest condolences and thoughts go out to the friends and family of the university.
During this difficult time, as the community processes the tragic news and copes with grief, we ask that you keep the USW in your thoughts and prayers.
As a reminder, our student counseling center is available should support or assistance be needed in coping with this tragedy or other losses. Counseling services for faculty and staff are available through Guidance Resources.
Dr. Cynthia Teniente-Matson
President