Exciting New Initiative for A&M-San Antonio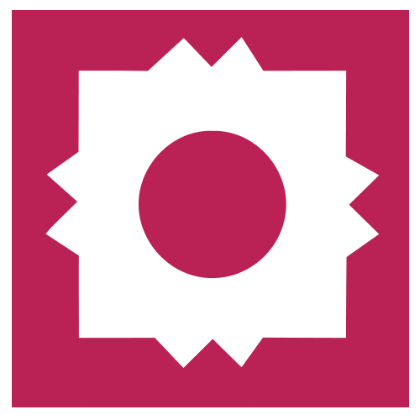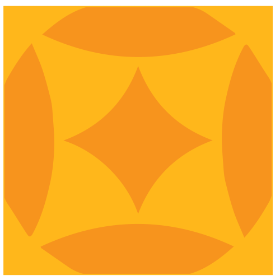 By Office of the President
Tuesday, 03 15 2022
Dear Members of the A&M-San Antonio Community,
 
As our University continues to expand its community-centered mission, I am excited to announce news of the Bexar County Health Department's decision to establish a new Public Health Division and related facility adjacent to our campus. This marks a $60 million-dollar investment in improving public health and population health in Bexar County.
 
This morning I was honored to be part of a press conference held with community leaders from the Bexar County Commissioners Court and University Health. Click here to watch the press conference.
 
The newly formed University Health Public Health Division will enhance service to individuals and families in South Bexar County and the 22 neighboring counties in South Texas. This is indicative of our collective effort to address persistent health and wellness disparities and expand readiness for health careers. It will also complement and enhance the University's academic programming and research related to health sciences and preparation for careers in related fields.
 
Some examples of the positive impact include:

  * Alignment with the A&M-SA & South Bexar County ISDs Partnership to Impact Regional Equity and Excellence (ASPIRE) Partnership, developing new academic preparatory pathways for health careers and hands-on learning for the seven school districts in South Bexar County; 
  * Opportunities to collaborate with the Texas A&M University Health Science Center, in particular the College of Medicine and the School of Public Health, as well as other programs and departments at TAMU;
  * The relaunch of A&M-San Antonio's Community Health degree program; and 
  * Enhancement of our Joint Admission Medical Program (JAMP), created by the Texas Legislature to provide a path to medical education for economically disadvantaged students across Texas. 
The addition of a neighboring public health facility coincides with previously announced plans for the University Health hospital also adjacent to campus, at the intersection of Zarzamora and Jaguar Parkway. Both projects signal a continued investment in South Bexar County and a commitment to advancing access to health care and public services.
 
The opportunities for partnership with the County, University Health, and our A&M System Health Science colleagues, particularly those in the College of Medicine and the School of Public Health, are important for the community. To ensure we pursue opportunities that are in close alignment with the priorities of our strategic plan, Transforming Tomorrow Together, and with the long-term academic vision for the University, Interim Provost Weichold and I have established a new Health Initiatives Advisory Committee. The Committee will help guide and inform the University's priorities and efforts as we take advantage of the incredible synergy that has emerged among our academic program and research goals in health sciences—with A&M-San Antonio as a major driver of development.
 
I celebrate today's news as a contribution to improving quality of life and advancing health equity.
Dr. Cynthia Teniente-Matson
President