Presidential Search Committee Message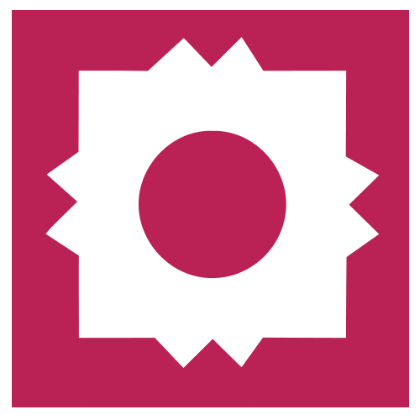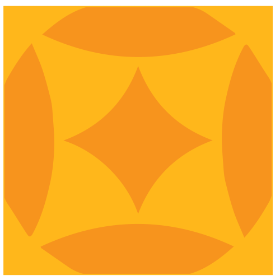 By University Communications
Thursday, 02 16 2023
Dear Texas A&M-San Antonio Community:
On behalf of Chancellor Sharp and the presidential search advisory committee, I am excited to share that we have launched the search for Texas A&M University-San Antonio's next president.
We will be supported in this important search by WittKieffer, one of the leading executive search firms in higher education, conducting more than 300 search assignments for colleges and universities each year. They will work closely with the search committee to recruit a highly qualified and diverse candidate pool for the committee's consideration.
The leadership profile that outlines the qualifications and qualities expected in the successful candidate, as well as the opportunities and challenges facing the next President, can be found here.
We strongly encourage you to submit nominations and recommendations to WittKieffer and the search committee via e-mail at TAMUSAPresident@wittkieffer.com. Please include the institution or organization where the nominee is employed. Contact information and comments are helpful but not required.
Thank you for your help in identifying prospective candidates for this important search. We will provide updates on the search as it continues to progress.
View our Presidential Search for more informaiton. 
Best regards,
Mike Hernandez, Search Chair
Board of Regents