Professor Selected for Distinguished Piper Award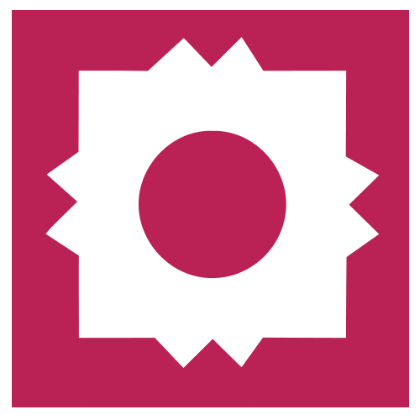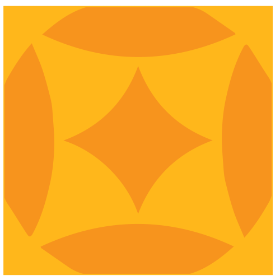 By University Communications
Tuesday, 05 02 2023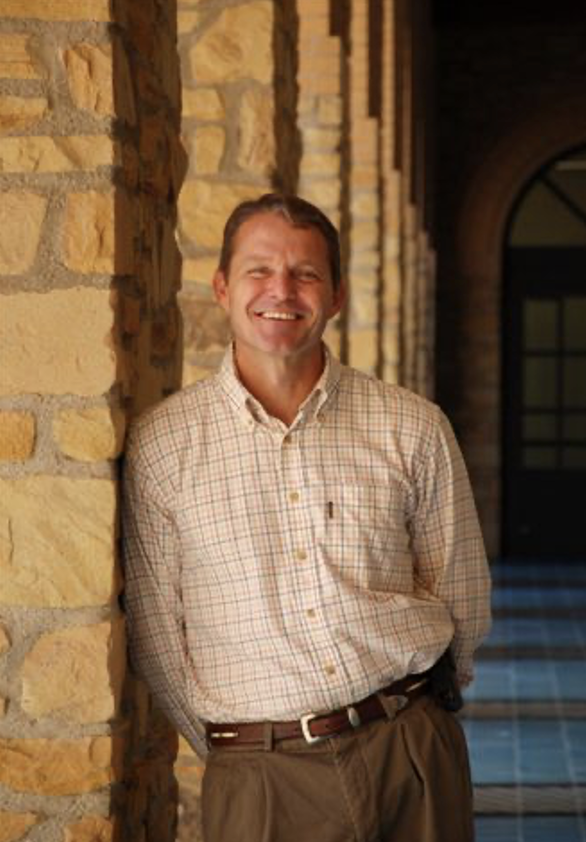 Regents Professor of History Edward B. Westermann, Ph.D., was selected as a 2023 Piper Professor by the Minnie Piper Stevens Foundation. Westermann is one of 10 professors awarded the distinction in the State of Texas. Selections are based on nominations and are announced annually to recognize outstanding professors for exceptional teaching at the college level.
"As someone who believes in the power of teaching, I'm deeply honored to be part of a group that is being recognized for its interactions with students," said Westermann. "All teachers are part of a river that keeps flowing. I'm a reflection of the teachers who taught me and influenced my love of history. In 30 or 40 years, I may not be around, but how I taught my students will shape the way that they think about history and how some of them teach their own students."
Begun in 1958 with eight awards, the roster of Piper Professors includes remarkable professors from two- and four-year colleges and universities, public and private. To be eligible, candidates must be nominated through the college or university's Office of the President. Each Piper Professor receives a certificate of merit, a gold pin, and a $5,000 honorarium. 
"I am thrilled to have Professor Edward B. Westermann named as our second Piper Professor," said Dean of the College of Arts and Sciences Dr. Debra Feakes. "The award recognizes his many contributions inside and outside of the classroom and is a testament to the quality of our faculty and the incredible impact they have on our students. Professor Westermann is a world-renowned scholar and exemplifies the commitment to the teacher-scholar model that is present at our growing and thriving university."
Following a 25-year career with the United States Air Force where he served as a professor and colonel in command of the USAF Basic Military Training at Lackland Air Force Base, Westermann joined A&M-San Antonio in 2010 as an Associate Professor of History. He was named Director of International Education in 2014 and Regent Professor of History the following year. He was inducted into the Texas A&M University System Chancellor's Academy of Teacher Educators in 2018. 
Westermann's current areas of research include the Holocaust, genocide studies, Nazi Germany, World War II, and military theory. He received his Ph.D. from the University of North Carolina at Chapel Hill. Westermann published his newest book, "Drunk on Genocide: Alcohol and Mass Murder in Nazi Germany" in 2021.
### 
About Texas A&M University-San Antonio
Established as a stand-alone university in 2009, Texas A&M University-San Antonio is a comprehensive four-year public university that reflects the culturally diverse, heritage-rich community it serves. Situated on nearly 700 acres in South San Antonio, the University offers 37 undergraduate degrees and 19 graduate degrees to more than 7,300 students. A&M-San Antonio is home to the Henry G. Cisneros Institute for Emerging Leaders and the Cyber Engineering Technology/Cyber Security Research Center. The University holds the Hispanic-Serving Institution (HSI) designation and is one of only 30 higher education institutions in the U.S. to have received the Seal of Excelencia certification from Excelencia in Education for its support of Latino student success. More than 77 percent of A&M-SA students identify as Hispanic, and approximately 60 percent are the first in their family to attend college. A&M-San Antonio is a military-embracing institution and was recognized as a Military Friendly® School for 2023-2024, receiving a Silver ranking. Visit tamusa.edu for more information. #onamission