University Announces Joint AgriLife Venture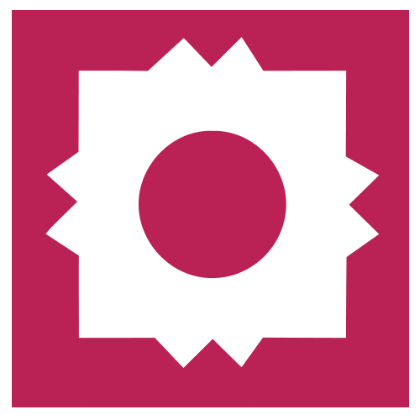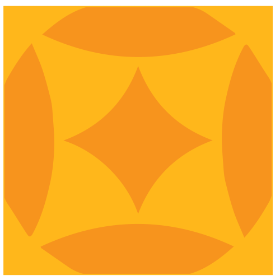 By University Communications
Wednesday, 08 30 2023
Joint venture aims to foster cross-institution collaborations.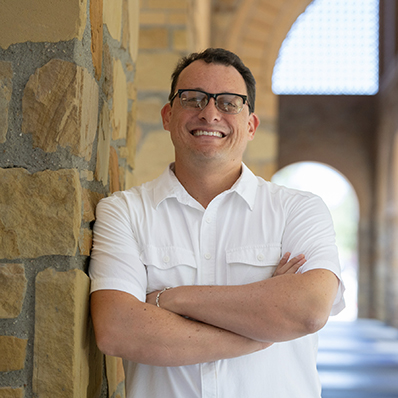 SAN ANTONIO —Texas A&M University-San Antonio and Texas A&M AgriLife Research have announced a new joint venture that aims to foster interdisciplinary partnerships, provide valuable learning opportunities for students and promote groundbreaking research initiatives. 
AgriLife Research, which is part of the Texas A&M University System, is the state's premier research agency in agriculture, natural resources and life sciences. By partnering with AgriLife, A&M–San Antonio faculty members will have access to research opportunities at the Texas A&M AgriLife Research and Extension Center at Uvalde, while AgriLife faculty will be involved in teaching engagements at A&M–San Antonio. 
"This exciting venture is part of a broader effort within AgriLife Research to integrate research activities across the Texas A&M University System," said G. Cliff Lamb, Ph.D., director of AgriLife Research. "Our strategic priority to conduct leading-edge research and our commitment to developing future research leaders are bolstered by far-reaching collaborations like these."
The University's first appointee is Dr. Jose Rodolfo Valdez, who has accepted a joint associate professorship of biology between A&M-San Antonio and AgriLife Research. He is set to begin his research at AgriLife Uvalde in the summer of 2024, setting the stage for future collaborations and initiatives. 
Valdez focuses on plant-vector-microbe interactions—the role microbes play in affecting plant communities—and the transmission of pathogens by insects.
He explained that the partnership between A&M–San Antonio and AgriLife emerged from a shared goal of establishing pipelines for undergraduate and graduate students to gain agricultural research experience and pursue careers in these industries.
AgriLife, which helps serve agricultural communities through applied research, brings a wealth of expertise and resources to the partnership. The Uvalde facility specializes in research on crops commonly grown in the Uvalde area. 
The organization's research projects focus on pest management, crop improvement in response to physiological stress, and training for professionals and farmers. The joint venture will provide A&M-San Antonio students with opportunities to work alongside faculty members from both institutions, gaining hands-on experience and contributing to research. The research projects will span various disciplines, ranging from studying natural processes to investigating microbiological pathogens of plants and animals and their treatments.
In addition, Valdez hopes to offer students research courses, providing opportunities to conduct fieldwork and laboratory experiments. The collaboration also aims to secure funding for scholarships, student travel, internships and research, empowering students to pursue careers in natural resources or agricultural systems. 
"It is literally a wish come true," Valdez said. "A&M-San Antonio and I will greatly benefit from this collaboration to support research, scholarships and the staff to help us run the student research program. These projects could help improve and strengthen current programs, support our graduate students and support other faculty associated with this venture."
###
About Texas A&M University-San Antonio
Established as a stand-alone university in 2009, Texas A&M University-San Antonio is a comprehensive four-year public university that reflects the culturally diverse, heritage-rich community it serves. Situated on nearly 700 acres in South San Antonio, the University offers 37 undergraduate degrees and 19 graduate degrees to more than 7,300 students. A&M-San Antonio is home to the Henry G. Cisneros Institute for Emerging Leaders and the Cyber Engineering Technology/Cyber Security Research Center. The University holds the Hispanic-Serving Institution (HSI) designation and is one of only 30 higher education institutions in the U.S. to have received the Seal of Excelencia certification from Excelencia in Education for its support of Latino student success. More than 77 percent of A&M-SA students identify as Hispanic, and approximately 60 percent are the first in their family to attend college. A&M-San Antonio is a military-embracing institution; in 2020, Military Times ranked the University No. 35 in the nation for "Best for Vets: Colleges." Visit tamusa.edu for more information. #onamission