HACU Chooses Two University Fellows for Leadership Academy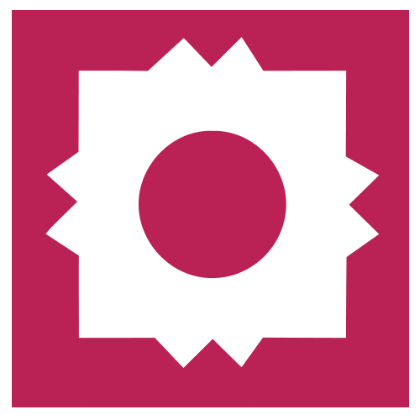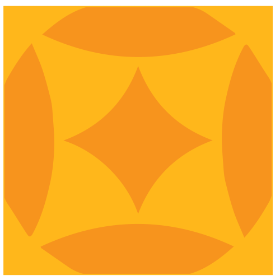 By University Communications
The senior-level administrators will sharpen their leadership skills to better serve the University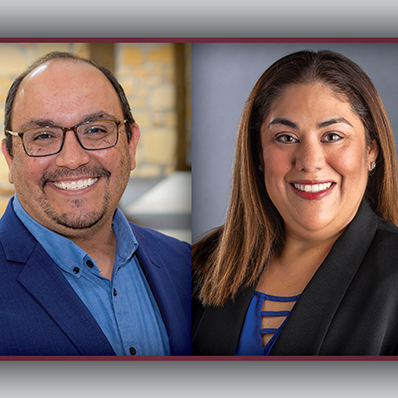 SAN ANTONIO — Vanessa Torres, assistant vice president of enrollment marketing and recruitment, and John Sanchez, executive director for university advancement, are among the 50 fellows who will be part of the Hispanic Association of Colleges and Universities' prestigious Leadership Academy/La Academia de Liderazgo.
The program is designed to increase diverse representation in executive and senior-level positions in higher education. As part of the Academy's fifth cohort, Torres and Sanchez will participate in an array of activities preparing them for leadership roles in institutions of higher learning, with an emphasis on Hispanic-Serving Institutions (HSIs).
"It is an incredible honor to be selected to represent A&M-San Antonio," said Sanchez. "I owe much to HACU, as they have always been a part of my success since my time in college."
"In my career, I've had the privilege to work for three HSIs, including A&M-San Antonio," said Torres. "As the leading organization that supports emerging and existing HSIs, I am honored to be among the 50 fellows for this year's cohort."  
The one-year fellowship program, supported in part by Capital One, includes webinars and three seminars. The first seminar will be held in October in conjunction with HACU's 37th Annual Conference in Chicago. The following seminars will take place in Washington, D.C., and Salamanca, Spain. Mentorship with a university president or senior-level administrator is a key component of the fellowship program, as is the development of a special project designed to have an impact at the fellow's current institution.
The academy's focus on HSIs helps strengthen A&M-San Antonio's mission. The University has nearly 7,600 students, and approximately 77 percent are Hispanic. In addition to being designated an HSI, the University in 2021 became one of only 24 higher education institutions in the nation to earn the Seal of Excelencia certification. The seal is a recognition of the University's commitment to serving Latino students and helping accelerate their academic success.
"Our leadership academy fellows have already proven the value of the Association's efforts to increase diverse representation within the upper echelons of higher education by assuming top positions at colleges and universities across the nation," said HACU President and CEO Antonio R. Flores. "Students benefit from having leaders from a wide range of backgrounds, and this fifth and largest cohort to date brings a range of professional and life experience that can meet the challenges of our multicultural institutions of higher education."
Headquartered in San Antonio, the HACU represents more than 500 colleges and universities in the United States, Latin America, Spain and school districts throughout the U.S. HACU is the only national association representing existing and emerging HSIs. 
###
About Texas A&M University-San Antonio
Established as a stand-alone university in 2009, Texas A&M University-San Antonio is a comprehensive four-year public university that reflects the culturally diverse, heritage-rich community it serves. Situated on nearly 700 acres in South San Antonio, the University offers 37 undergraduate degrees and 19 graduate degrees to nearly 7,600 students. A&M-San Antonio is home to the Henry G. Cisneros Institute for Emerging Leaders and the Cyber Engineering Technology/Cyber Security Research Center. The University holds the Hispanic-Serving Institution (HSI) designation and is one of only 30 higher education institutions in the U.S. to have received the Seal of Excelencia certification from Excelencia in Education for its support of Latino student success. More than 77 percent of A&M-SA students identify as Hispanic, and approximately 72 percent are the first in their family to attend college. A&M-San Antonio is a military-embracing institution; in 2020, Military Times ranked the University No. 35 in the nation for "Best for Vets: Colleges." Visit tamusa.edu for more information. #onamission