University Celebrates Hispanic Heritage Month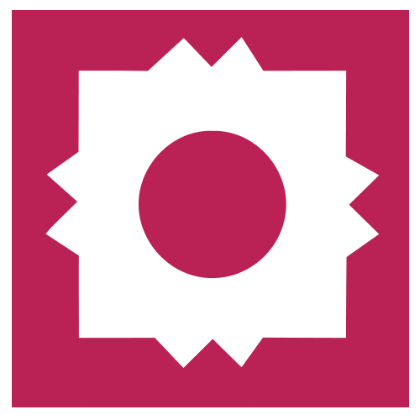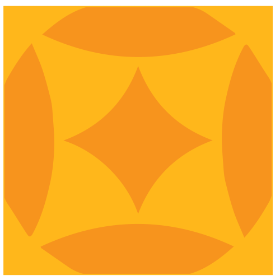 By University Communications
Friday, 09 29 2023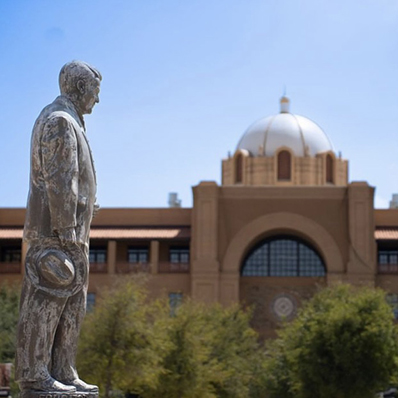 SAN ANTONIO —Texas A&M University-San Antonio, a proud Hispanic Serving Institution (HSI) since 2017, celebrates Hispanic Heritage Month with events and initiatives designed to highlight the cultural contributions of Hispanic and Latinx communities. 
Hispanic Heritage Month Events
Sept. 15: LatinX Heritage Month Kickoff
Sept. 19: Your Vote Is Your Voice
Sept. 21: General Coffee House featuring Andre Gomez
Sept. 27: Generals Cinema-Double Feature
Oct. 3: Loteria Buenas
Oct. 9: El Cafecito
Oct. 12: Movie Screening- Silent Beauty
Oct. 12: Vivan los Niños
The University, whose student body is approximately 77 percent Hispanic, earned the Seal of Excelencia certification in 2021 in recognition of its commitment to serving Latino students and helping accelerate their academic success.
A&M-San Antonio's academic programs and initiatives also reflect its commitment to the region's Hispanic culture, including scholarships to boost the number of multilingual teachers as well as an innovative curriculum that embraces the Spanish language. In addition, many of the the University's recent grants, outlined below, help promote and preserve the region's cultural diversity and make academic opportunities more accessible.
###
About Texas A&M University-San Antonio
Established as a stand-alone university in 2009, Texas A&M University-San Antonio is a comprehensive four-year public university that reflects the culturally diverse, heritage-rich community it serves. Situated on nearly 700 acres in South San Antonio, the University offers 37 undergraduate degrees and 19 graduate degrees to more than 7,300 students. A&M-San Antonio is home to the Henry G. Cisneros Institute for Emerging Leaders and the Cyber Engineering Technology/Cyber Security Research Center. The University holds the Hispanic-Serving Institution (HSI) designation and is one of only 30 higher education institutions in the U.S. to have received the Seal of Excelencia certification from Excelencia in Education for its support of Latino student success. More than 77 percent of A&M-SA students identify as Hispanic, and approximately 72 percent are the first in their families to attend college. A&M-San Antonio is a military-embracing institution; in 2020, Military Times ranked the University No. 35 in the nation for "Best for Vets: Colleges." Visit tamusa.edu for more information. #onamission