$3M DOE Grant to Serve Hispanic and Low-Income Students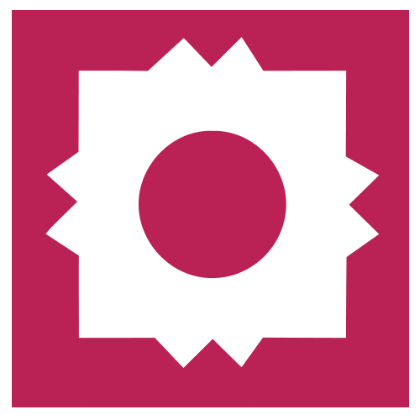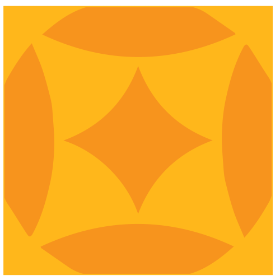 By University Communications
Tuesday, 11 07 2023
SAN ANTONIO —Texas A&M University-San Antonio received a $3 million "Caminos Hacia el Éxito" (Pathways to Success) grant from the U.S. Department of Education to help address economic challenges and improve access to technology for its student population.  
"The Caminos Hacia el Éxito Grant is symbolic of the University's unwavering commitment to impacting students' lives by offering a transformative educational experience," said Dr. Duane A. Williams, associate vice provost of student success and retention. "This grant is designed to reach as many undergraduate students as possible and will lay the foundations for removing early barriers."  
A&M-San Antonio is taking proactive steps to create a lasting impact through the development of several core initiatives under the Caminos Hacia el Éxito Grant: 
Launching summer bridge programs for students not deemed college-ready, including transfer students. An Initial Summer Bridge Program will serve 100 students who have not passed the legislatively mandated Texas Success Initiative. 
Redesigning the First Year Seminar course to enhance career exploration and better assist first-year students in acquiring essential skills for academic success. The goal is to help up to 1,000 students within five years.  
Enhancing professional development opportunities and promoting faculty excellence. 
Increasing access to technology by making laptops available for loan, hiring additional student leaders to increase peer-to-peer engagement and expanding experiential learning opportunities.  
Each component of the Caminos Hacia el Éxito initiative will improve the success rates of A&M-San Antonio's diverse student body, particularly the large population of Hispanic and low-income students. The University is dedicated to fostering an environment that promotes equity, access and achievement for all. 
"I am excited about Caminos Hacia el Éxito and the opportunities it will provide," said Williams. "This grant is yet another powerful resource the University can use to help students achieve academic and career success and realize their dreams."   
About Texas A&M University-San Antonio
Established as a stand-alone university in 2009, Texas A&M University-San Antonio is a comprehensive four-year public university that reflects the culturally diverse, heritage-rich community it serves. Situated on nearly 700 acres in South San Antonio, the University offers 39 undergraduate degrees and 23 graduate degrees to about 7,620 students. A&M-San Antonio is home to the Henry G. Cisneros Institute for Emerging Leaders and the Cyber Engineering Technology/Cyber Security Research Center. The University holds the Hispanic-Serving Institution (HSI) designation and is one of 39 higher education institutions in the U.S. to have received the Seal of Excelencia certification from Excelencia in Education for its support of Latino student success. More than 77 percent of A&M-SA students identify as Hispanic, and approximately 72 percent are the first in their families to attend college. A&M-San Antonio is a military-embracing institution; the University was recently awarded the 2023 Gold Veteran Education Excellence Recognition Award (VEERA) from the Texas Veterans Commission. Visit tamusa.edu for more information. #onamission