Computing and Cyber Security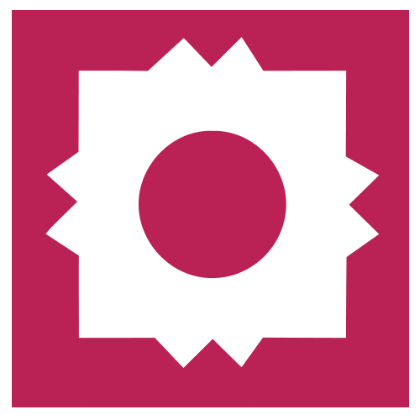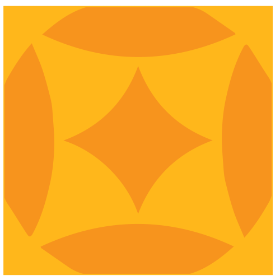 Bachelors of Science in Cyber Engineering Technology
The objective of the Bachelor's Degree in Cyber Engineering Technology (BS–CETE) is to prepare undergraduate students with the necessary knowledge and skill components in current cyber related technologies, as required by business, government, and academia research. Specific current technology fields include courses in cyber security, cloud based technologies, embedded and mobile technologies, and internet-of-things (IoT) technologies. The program is designed to meet the needs of current high school students as well as working professionals, who want to get an applied degree in cyber related technologies to meet the demands of the changing field of cyber technologies. It will also cater to students who have a two year associate's degree from the various community colleges, to get a recognized bachelor's degree in a field where there is a tremendous need for such professionals which is aligned with the university strategic plan and the state's 60x30TX plan which encourages increasing enrollment of the students to obtain Bachelor's degree.
The program not only has a substantial part of the curricula focusing directly on cyber security, it also benefits from the cyber security modules that bridge across all information and computer technology courses offered by A&M-SA. Furthermore, it provides for 12 hours of business courses so that graduates learn how to work with teams and co-workers.
Admission to BS-CETE program is based on the general university admissions requirements.