Computing and Cyber Security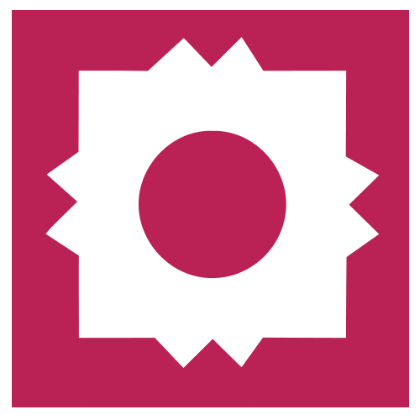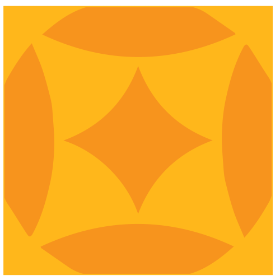 Center for Information Technology and Cyber Security (CITCS) NSA Cyber Defense Education Certificate


The mission of the CITCS is to support the development of a comprehensive IT and cyber security education and research program that will prepare TAMU-SA students for cyber careers, develop a sustainable middle-school-to-university cyber student pipeline, increase campus and community cyber security awareness, and promote faculty and student research in the fields of IT and cyber security.

NSA/DHS Cyber Defense Program Certificate

TAMU-SA's security curriculum has been certified as mapping 100% to the NSA/DSH Cyber Defense (CD) Program.
To receive the Cyber Defense certificate, students must complete the following courses:
CSCI 1336 Programming Fundamentals I + CSCI 1136 Lab
MATH 1342 (or BUAD 3355) Introductory / Business Statistics
CISA 3351 Database Systems
CISA 2306 (or CSCI 4406) Telecommunications / Computer Networks
CISA 3309 Scripting Languages
CISA 3321 (or CSCI 3321) Information Security 
CISA 3325 (or CSCI 4321) Network / Computer Security
CISA 4323 Computer Forensics
CISA 4324 Security Risk Analysis
Students who complete all required courses with a grade of C or above should contact Dr. Kevin Barton to request an audit for certificate eligibility.