Biology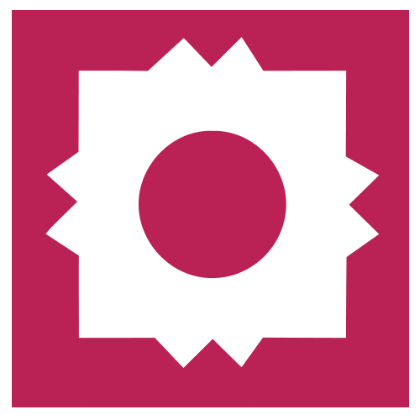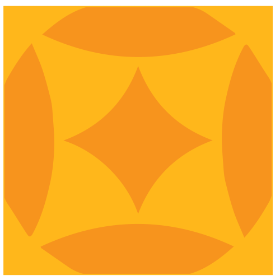 Elizabeth Borda, Ph.D.
Ph.D. (2007) Biology, City University of New York Graduate School and University Center (CUNY)
B.S. (1998) Biology, State University of New York at Stony Brook
Assistant Professor of Biology

SciTech 311-C
(210) 784-2811 
Email Professor Borda
View Dr. Borda's CV
Bio:
Growing up in New York City, I had always wanted to be a nurse due to my desire to help people but also because I had a love for biology, on the human side. However, during my Sophomore-year as a pre-Nursing student at Stony Brook University, I enrolled in an anthropology course to fulfill one of my electives, Primate Conservation. The professor, Dr. Patricia Wright, world-renowned primatology shared her story and passion for conservation, her research on the lemurs of Madagascar, as well as her work in establishing a National Park as a premier research site for scientists from around the world and for ecotourism in collaboration with the local people of Ranomafana. Dr. Wright offered a study abroad course in Madagascar for the following Fall semester, so I unwittingly applied, not knowing what I was getting myself into, and was accepted! So this city girl packed her bags and spent a semester living in a tent in the middle of a rainforest, getting up each morning to chase after troops of the Milne Edwards sifaka lemur, running away from the rainforest's bloodsucking terrestrial leeches and getting hooked on field biology. Needless to say, I changed my major and graduated with a B.S. in Biology.

A couple of years after college I interviewed for a Scientific Assistant position in the Division of Invertebrate Zoology of the American Museum of Natural History in New York City. I was amused that I would be reported Dr. Mark Siddall, the curator of Annelida and an expert in leeches, as I shared my horror stories of my run-in with leeches years earlier in Madagascar. Working for Dr. Siddall offered me insights into the world of research in the realm of genetics, evolution and phylogenetic systematics. During the two years that I worked as his assistant, we conducted fieldwork in Chile, South Africa, Ontario, Canada, Seychelles Islands, and I returned to Madagascar to collect leeches from around the world, and learned laboratory techniques from DNA extraction, PCR, sequencing, conducting phylogenetic analyses, microscopy and describing species new to science. In 2002, he offered me the funded opportunity to go to graduate school to unravel the biogeography and systematics of blood-feeding terrestrial leeches of the IndoPacific, the very same leeches that gave me nightmares years earlier.

After receiving my Ph.D., I was awarded a Minority Postdoctoral Research Fellowship in Biology by the National Science Foundation to work on the evolution and systematics of Amphinomida, a group of marine polychaetes that includes the maligned fireworms, common in coral reef systems. As a non-marine biology, this research opened my eyes to the diversity of ocean habitats and the incredible diversity of species in the marine realm. Amphinomids are a diverse group that can be found in intertidal zones, coral and rocky reefs, living commensally with other invertebrates, as well as in deep-sea chemosynthetic environments including wood fall, hydrothermal vents and cold seeps from around the world.


What do you hope your students gain from studying or working with you?
TAMUG has provided me with a wealth of opportunities for both personal and professional growth and advancement. As an evolutionary biologist, I am honored to share my passion on this subject through the research training of undergraduate students. My research focuses on the use of genetic tools to investigate the evolution and diversity of marine worms from coral and rocky reef, anchialine cave hydrothermal vent, cold seep and wood fall habits from around the globe. I have since expanded my research to include crustacean species from the Gulf of California and anchialine caves. My research interests have provided a rich platform to train several Marine Biology majors in molecular lab techniques and genetic analyses on a diversity of marine species. My most recent endeavors at TAMUG focus on establishing research programs to enhance high impact learning experiences for our undergraduates through fostering research excellence and scholarship opportunities to work with our dynamic research faculty.


What are you passionate about in your personal life?
During my free time I love to cook foods from international cuisines, eat, and spend time with my loved ones. I enjoy the outdoors, so camping, hiking and diving are on the top of my list of things to do.
Courses Taught:
Genetics
Evolutionary Biology