Biology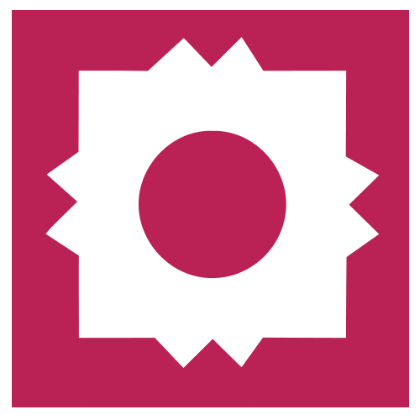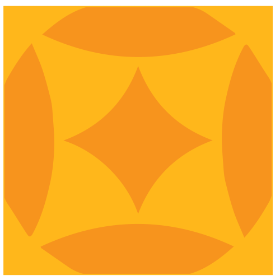 Sara Weaver, M.S. - Ph.D.
Lecturer of Biology
Ph.D., Aquatic Resources and Integrative Biology, Texas State University
M.S., Wildlife Ecology, Texas State University
B.S. Biology, Texas State University

SciTech 311-
(210) 784-2281
Email Sara Weaver
Dr. Weaver's Curriculum Vitae
Bio:
Sara Weaver received her B.Sc. in Biology in 2009 and her M.Sc. in Wildlife Ecology in 2012 from Texas State University. While completing her degrees, she conducted undergraduate research on Western Kingbirds in San Marcos, Texas, and her thesis research was focused on overwintering populations of Brazilian free-tailed bats in central Texas. From 2012 to 2017, she worked as an ecologist for a global environmental consulting firm, AECOM (formerly URS). In this position, she conducted wildlife habitat evaluations, avian and bat activity studies for wind energy facilities, wetland delineations, federally endangered species monitoring for the Houston toad and Golden-cheeked Warbler, impact assessments for a variety of development projects such as solar facilities, TxDOT roadways, and oil and gas pipelines, as well as authored natural resources sections for Categorical Exclusions, Environmental Assessments, and Environmental Impact Statements.

In 2019, Sara received her Ph.D. in Aquatic Resources and Integrative Biology. Her dissertation research was focused on wind energy impacts on bats and impact reduction strategies. Her work in this area has received international attention and numerous accolades, including 1st place in the Clarence Cottam Award Competition at the Texas Chapter of The Wildlife Society in February 2019, and 2nd place overall for student presentations at the national chapter of The Wildlife Society meeting in Cleveland, Ohio in October 2018, to name a few.

Sara is currently a full-time Biology Lecturer at Texas A&M University-San Antonio, teaching a variety of wildlife, ecology, biology-related courses. Her goal is to establish a wildlife population ecology and conservation lab aimed at studying wildlife species of greatest conservation need in Texas and the U.S. She also aims to continue her dissertation line of research studying wind energy impacts to bats in the U.S.
Research interests:
Wildlife ecology and conservation
Mitigation of human impacts on wildlife populations
Wind energy impacts to bat populations in the U.S.
Avian ecology and conservation