Water Resources Science & Technology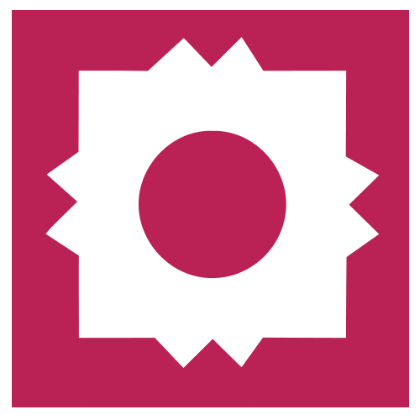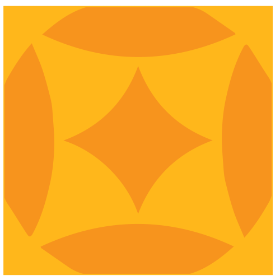 Broadening Research Experiences for HSI STEM Diversity, Equity, and Inclusion (BREDEI)
BREDEI is an NSF-funded, field-oriented educational intervention for emerging environmental scientists to be guided under the traineeship of practicing professionals from environmental institutions and university faculty. The core values of BREDEI are to implement STEM education programs in a culturally diverse and equitable environment by providing field research skills that are not adequately addressed in the existing natural and applied science curricula.
The project's main objectives are to:
improve scientific literacy among minority communities through training at NHEC Environmental STEM Institutes.
broaden undergraduate research experiences to assess stream ecosystems, in particular water quality, health, and function, using existing NSF-NEON data.
improve recruitment, retention, and graduation of minority students by offering relevant academic and research programs and culturally appropriate mentoring.
establish a viable pathway to aquatic ecology professions by developing linkages between high schools, a Hispanic-Serving Institution, NSF, NHEC, TAS and other public and private sector entities.
Students who are admitted to this two-year program will participate in:
a three-day, two-night site study in Wise County, TX, hosted by NSF NEON (National Ecological Observatory Network) field researchers
a ten-day residential environmental STEM program hosted by the National Hispanic Environmental Council (NHEC), with Ph.D. - level instructors guiding field-training activities.
mentor seminars with STEM professionals
citizen-science outreach activities hosted by the Texas Stream Team.
networking opportunities with mentors, faculty, and peers
To be eligible to apply to BREDEI, participants must:
be a STEM major in the Department of Life Sciences and the Department of Mathematical, Physical and Engineering Sciences at Texas A&M University - San Antonio.
have a minimum 3.0 overall GPA.
demonstrate a passion for the environment and field aquatic science. Students seeking a job or research position in the natural resource management and water quality arena will be given priority.
Contact Us for More Information:
Principal Investigator: Dr. Walter Den
Co-Principal Investigator: Dr. Gabriela Sosa
Co-Principal Investigator: Dr. Jose Rodolfo Valdez Barilla
Project Manager: Jackie Rambo jrambo@tamusa.edu