Water Resources Science & Technology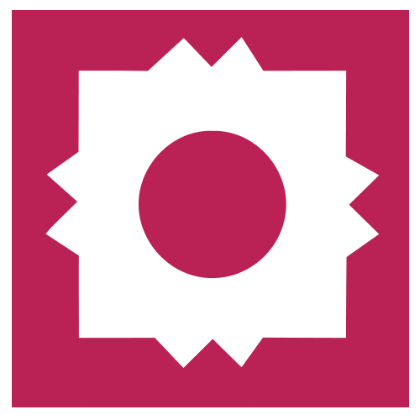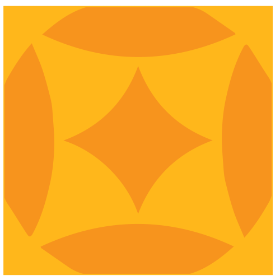 Master of Science in WATER
This page introduces the course works designated for the Master of Science degree in Water Resource Science and Technology. There are two tracks in the program - a Professional Track and a Research Track.  Students pursuing the degree should consult with the program advisor and declare for one of the two tracks. Of the 36 SCH to fulfill the coursework required to graduate, students declaring for the Research Track will have 6 SCH allotted for a research thesis, whereas those in the Professional Track will have only 3 SCH credited for a research report. 
Research Track: Submission of a thesis based on the in-depth analysis of a research study. The thesis should conform to the format required by the WATER program and must be approved by a thesis examination panel.
Professional Track: Submission of a research report on the basis of a topical study. The report will also need to conform to the required format. The research report must be approved by the academic advisor.
Students in the MS degree program will need to earn a passing grade on each of the following required core courses (tallying 16 SCH):
WATR 5111: Water Resources Science and Technology Graduate Seminar (1)
WATR 5312: Water Laws, Rules and Policy (3)
WATR 5314: Pollutants in Environmental Systems (3)
WATR 5315: Advanced Municipal and Industrial Wastewater Treatment and Recycling Systems (3)
WATR 5320: Statistical Methods in Research (3)
WATR  5330: Water Resources Science and Technology Internship (3)
The remaining credits (14 SCH for Research Track, 17 SCH for Professional Track) can be fulfilled by choosing electives in WATR 5000-level courses.
Electives
WATR 5214: Nexus of Water, Energy, and Food

WATR 5322: Wastewater Treatment for Direct and Indirect Uses

WATR 5325: Natural and Constructed Green Systems for Wastewater Management

WATR 5335: Desalination Processes and Emerging Technologies

WATR 5345: Environmental Impact Assessment of Water Resources

WATR 5350: Groundwater Management and Field Investigations

WATR 5355: Institutions and Their Role in Water Resources Management

WATR 5360: Water Resource Sustainable Use and Conservation Policy and Practice

WATR 5365: Water Policy Institution Internship

WATR 5370: US-Mexico Borderlands and Interjurisdictional Water Issues and Policies