Water Resources Science & Technology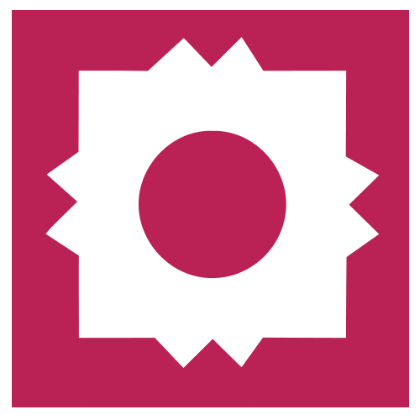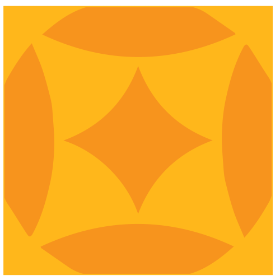 Program Introduction
Our two-year Master of Science degree program in WATER trains students to understand the scientific basis of water resources at various levels (local, regional, and national). The three pillars of the program structure are:
Water Resouces Sciences and Management: This pillar spans across aquatic sciences as well as the social, political, and economic components of water resources management.  
Water and Wastewater Treatment/Reclamation/Reuse Technologies: This pillar covers both the traditional municipal water and wastewater treatment processes and the state-of-the-art technologies for tapping into non-conventional water resources such as brackish water, seawater, grey water, and even wastewater. 
Internship & Research: This pillar prepares you for a successful career in the water-related industry whether you wish to pursue a career in the corporate, government, nonprofit, or even academic sector. You are encouraged to discuss with your advisor about the career path you envision and tailor your internship and/or research topic accordingly.  
Marketable Skills
The skill sets you will acquire from the program include:
Scientific knowledge of aquatic environments and its relationshi[p with other natural systems
Critical thinking of the challenges and potential solutions of rapid urbanization concerning water resources management
Data acquisition and analytical skills
Understanding the principles of advanced water treatment technologies, as well as the advantages and limitations of each process. 
Ability to comprehend and apply models for assessment and forecasting the consequences of a disturbance in a water system. 
Ability to design and perform research to tackle problems of interest
Admissions Standards
The admissions standards of the M.S. program in WATER are as follows:
A baccalaureate degree from a regionally accredited college or university with a minimum of 18 semester hours of undergraduate courses in Water Resources Science, Biology, Chemistry, Geology, Physics, Environmental Science, Engineering, 

or a combination of these disciplines, including 12 advanced semester hours in these disciplines, and

An undergraduate cumulative grade point average

between 2.60-2.99 or an undergraduate grade point average of 3.00 or higher for the last 60 semester credits (or 90 quarter credits), and a minimum GRE composite (Q+V) score of 297 (score times 1000 for tests taken prior to August 2011), or

between 3.00-4.00 and a minimum GRE composite (Q+V) score of 285 (score times 800 for tests taken prior to August 2011).
International applicants must demonstrate English proficiency by scoring a minimum TOEFL score of 550 (paper-based), 213 (computer-based) or 79 (Internet-based).