Water Resources Science & Technology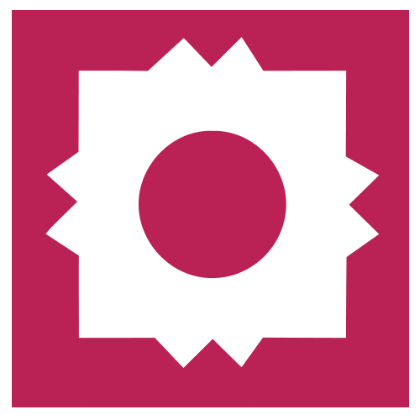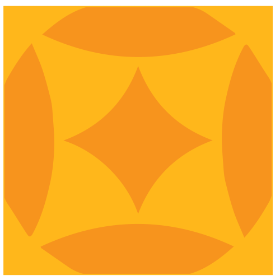 Internship and Scholarship
The Water Resources Science and Technology (WATR) program has launched a scholarship program offering up to 8 scholarships ($1,000 each) in 2019-2020 for full-time students majoring in WATR. The scholarship application opens on September 15, through the Office of Scholarships and Financial Aids or the department page. To be eligible to apply, students must have and maintain a 2.75+ cumulative institutional GPA. Those who have demonstrated both academic success and financial need will be given priority. All questions shall be directed to Prof. Walter Den (wden@tamusa.edu), STEM Building 349D.

Click here to download Scholarship PDF
The Richard A. Herbert Memorial Scholarships
In 1980, AWRA established the Endowment-Memorial Fund to be used for the enhancement of education in water resources. The fund has since been renamed the Richard A. Herbert Memorial Educational Fund to honor Richard A. Herbert -- a champion for water resources education -- who passed away in 1994. In order to carry out his vision, AWRA is proud to announce the availability of scholarships derived from the proceeds of this fund. 

APPLICATION DEADLINE: May 2, 2022
https://www.awra.org/Members/About/Award_Descriptions/Herbert_Scholarship.aspx


Internship

For students seeking internship opportunities, we highly recommend that you meet with your Career Advisor at Mays Center of Experiential Learning and Community Engagement, as the advisor can guide you through the strategies that work best for you on an individual basis. Please also see the Handshake Student Guide for additional resources.

You can use this guide (Water Program - Search Strategy) to identify your internship search strategy. As you find opportunities, there are two ways you could be eligible for pay if the internship is unpaid: the Internship Grant Guide and Career READY (Federal Work-Study program). Please contact the Mays Center directly for that information.

Students majoring in Water Resources Science and Technology are eligible to apply for this federally-sponsored STEM Scholarship (S-STEM): Cultivating Water Leadership in S-STEM. If selected, the program will award $7,091 per year. Scholarship students are obligated to participate in faculty-mentored undergraduate research relevant to water resources. The scholarship is renewable, pending the recommendation of the faculty mentors. This is a great opportunity to be financially awarded and gain valuable undergraduate research experience that will shape your career path! Click here (https://www.tamusa.edu/college-of-arts-and-sciences/water-security-for-texas/index.html) to see more information.