College of Education and Human Development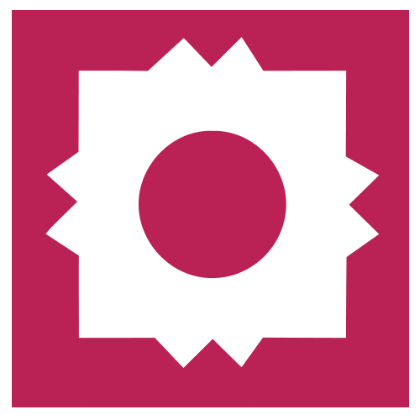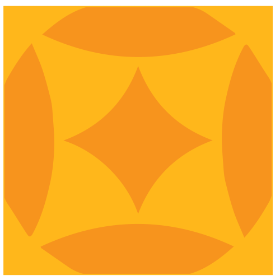 Autism Lifeline Links
Autism Lifeline Links (ALL) is a program of Texas A&M–San Antonio that is focused on helping individuals, families, and professionals within the autism and Intellectually Developmental Disability (IDD) community in Bexar County and surrounding areas. ALL's goal is to create efficiencies and streamline the process for individuals and families to access services through a continuum of care.
ALL is a network of clinicians, social services and other entities providing services to individuals with autism and IDD.  These services are provided, in part, through a web-based HIPPA-secured platform operated by Signify Health, which meets rigorous standards for data protection.  Personal information is gathered for demographic purposes and may be shared between one or more agencies/entities participating in ALL for the purpose of providing services or making a referral to an ALL-referral agency.
Start receiving help by connecting with people and resources who can help you find solutions and provide needed support. Be a part of the solution – ALL is for families and individuals with Autism Spectrum Disorder and Intellectual Developmental Disability.
Imagine ALL of these community agencies working together to improve the quality of life for families and individuals with autism and IDD. We Did.
Click here to learn more: @autismlifelinelinks.org