Department of University Access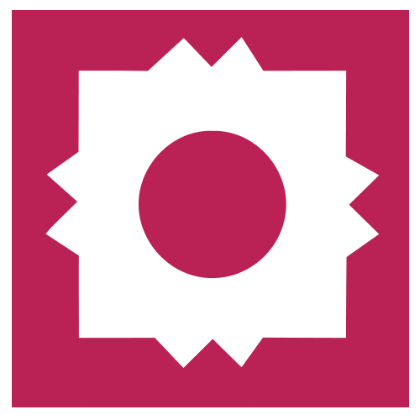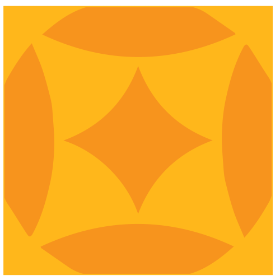 Greater Texas Foundation FAQs
I currently do not have 30 earned college credit hours, but I will after I complete the spring semester of my senior year, can I still apply? Yes, you can submit an application, and unofficial college transcript reflecting your spring enrollment.  University Access may request additional documentation after the semester has ended to confirm credits earned.
Do I have to submit a FAFSA or TASFA application to be eligible for the GTF Scholarship? Yes, all applicants are required to demonstrate financial need through submission of the FAFSA or TASFA application.  
As a GTF Scholar, am I required to participate in the GTF Peer Mentor Program?
Yes, GTF Scholars are required to serve as a Peer Mentor to current early college high school (ECHS) students.  As a Peer Mentor, GTF Scholars will assist ECHS students as they transition into the full university experience, and offer support throughout their time at the university.  Peer Mentors will also have the opportunity to organize and lead events for the ECHS students.  
How do I know if I can complete my degree program in three years? Students must have completed at least 30 semester college hours in order to be eligible for the GTF Program.  This requirement ensures students will be able to complete their degree in three years or less.  GTF Scholars are required to meet with an Advisor and Success Coach each semester to ensure they remain on track, and graduate on time. 
What are the different ways I can submit the GTF application?  It is highly encouraged that you submit the GTF Application using the online scholarship portal.  However, if you are having difficulty submitting your application using the online portal, please contact University Access for assistance.  You may also click on the following link GTF Scholar Application, to download a PDF copy of the application.  Paper applications must be submitted in person or by mail:
Greater Texas Foundation Scholars Program
Texas A&M University-San Antonio
1 University Way
San Antonio, TX  78224
What if I miss the priority deadline? Can I still apply?  Yes, while it is highly encouraged that you submit your application by the priority deadline, you may still submit your application after the priority deadline. 
What does the scholarship cover? The scholarship is renewable up to three years (for up to $2,000 per year) and is applied towards tuition and fees.