Department of University Access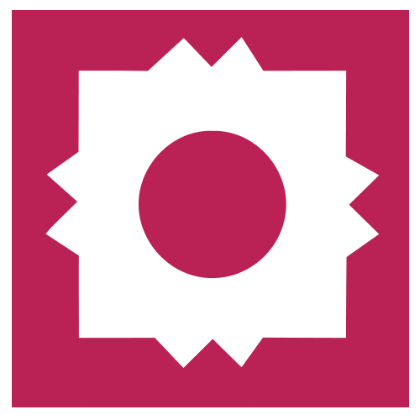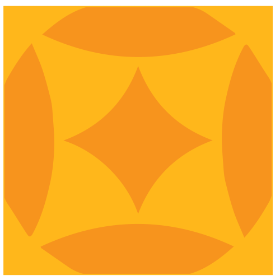 Meet the Support Team
Marisol Lopez 
Director of Access
Marisol Lopez's Email
210-784-1480
Modular A, Room 1I 
Bio: 
Marisol currently serves as the Director of Access with A&M-SA overseeing dual credit and early college high school partnerships, and the Greater Texas Foundation Program. Before her role at A&M-SA, Marisol worked in the non-profit sector.  Marisol earned her Bachelor of Arts in Political Science from the University of Texas at San Antonio.   
---
Huda Eltayeb
Coordinator of Access
Huda Eltayeb's Email
210-784-1108
Modular A, Room 1I 
Bio: 
Huda currently serves as the Coordinator of Access and coordinates the Greater Texas Foundation on-campus programming, peer-mentor program, assists with the outreach of potential Greater Texas Foundation students, and serves current Greater Texas Foundations Scholars on campus. Huda has worked at A&M-San Antonio in various roles, including Enrollment Management, First-Year Experience, and as intern for University Access. She is a proud Jaguar, Class of 2020, earning her Bachelor of Arts in Communications with a Minor in Business. As a former Early College graduate and GTF Scholar Huda is passionate about helping students pursing their passion(s) and achieving ultimate success.
---
Robert Wiseman 
Partnership Liaison 
Robert Wiseman's Email
210-784-1449
Modular A, Room 1I
Bio:

I'm a native of San Antonio and a TAMUSA Alumni.  I began my career as a health care professional. I returned to school and graduated in 2012 with a B.S. in Education. I taught High School Career Technical Education courses before starting a new career at TAMUSA. I enjoy helping students reach their full potential and getting the most out of their time in college. In my personal life, I enjoy spending time with my wife and family. Our son 22, is a Veterinary Technician at an Animal Hospital in San Antonio, and we just moved our daughter into her dorm last week for her freshman year of college at Blinn, where she is also on the Cheerleading Team.  Our three dogs also keep us busy especially our Chow Chow who is spoiled and stays inside
---
Kathryn Zepeda
Student Success Coach
Katheryn Zepeda's Email
210-784-1428
Mod C-157
Bio:

Kathryn has a back ground in Emergency Health Science.  She spent 10 years as a firefighter/Paramedic with the City of Seguin, where she was the assistant chief for two of those years. Kathryn moved to San Antonio College as the EMS Degree Program Coordinator, where she worked for 7 years.  After being transferred to West Texas, she became a high school teacher, teaching science courses and specializing in Health Science Technologies.  In 2016, Kathryn began working as an Academic Coach at TAMUSA, a job that she absolutely loves. 
---
Antoinette Curl  
Director of Academic Advising 
Antoinette Curl's Email
(210) 784-1407
Mod C-102

Bio:
Antoinette currently serves as the Executive Director of Academic Advising overseeing undergraduate academic advising services at A&M-San Antonio.  She has over fifteen years' experience in academic advising and student support services and has worked at universities in Hong Kong, New York, and Texas.  Antoinette views the role of the academic advisor as helping students clarify their personal values, identifying academic and professional goals, and creating a plan to achieve those goals.  In her free time, Antoinette attempts to emulate Martha Stewart by gardening, baking, and crafting.