Lanier High School senior's dreams to earn a university degree made possible by A&M-San Antonio scholarship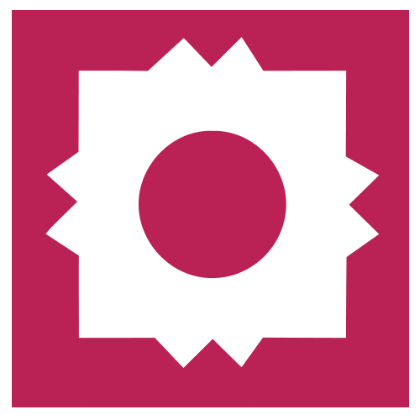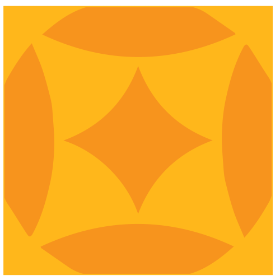 By University Communications
Tuesday, 03 03 2020
Jaguar Scholarship program helps high school, first in family and transfer students

Jaguar Scholarship Giveaway winner Jakob Lopez with his mother at Texas A&M University-San Antonio's Jaguar Day, Saturday, Feb. 22.
SAN ANTONIO – For Lanier High School senior Jakob Lopez, the dream of earning a university degree is being fueled by a scholarship from Texas A&M University-San Antonio. The University is providing additional $1,000 scholarships to eligible prospective freshmen and transfer students during the Jaguar Scholarship Giveaway through March 13, 2020.
Lopez, who will be the first in his family to attend a university, plans to major in computer science. "I am committed to continuing my education because I want to be a positive role model for my younger siblings and to continue to make my family proud," Lopez said. He is one of over 50 prospective students who have already received the Jaguar Scholarship Giveaway Program. Over the course of eight weeks from January to March, five freshmen and five transfer students are awarded $1,000 each, and, during weeks seven and eight, two freshmen and two transfer students will be awarded $5,000 each.
"I am excited about making new friendships and the opportunities going to college will give me, as well as financial stability," Lopez said. "This scholarship will help me reach my goals by maximizing my college experience and will reduce my stress over the lack of money, giving me the opportunity to focus on a well-rounded college experience."
Most students and their families have questions about paying for college. Efforts like A&M-San Antonio's Jaguar Scholarship Giveaway help to alleviate these worries for the University's students, according to Brandy McLelland, vice president for enrollment management at A&M-San Antonio. "We deeply understand that the dream of pursuing a university degree can be a challenge for many families," said McLelland. "At A&M-San Antonio, quality and affordability are a primary focus with scholarships being critical to our commitment to students and easing the financial concerns felt by families."
The A&M-San Antonio Jaguar Scholarship Giveaway continues through Friday, March 13. Apply now or find more information at https://www.tamusa.edu/scholarship-giveaway/. Every week, the University's Enrollment Management Department announces new winners on its social media channels (@TheJaguarWay).
###
For more information or to schedule an interview, contact: Danielle Saldana: (210) 784-1122/dsaldana@tamusa.edu.