A&M-San Antonio announces $53M project to house College of Business & Library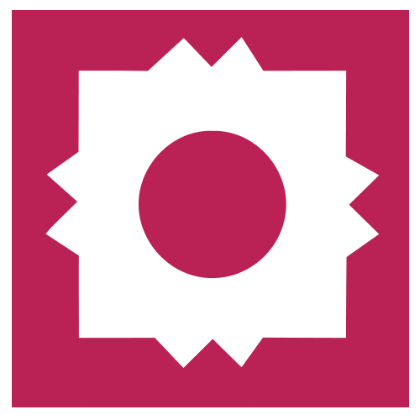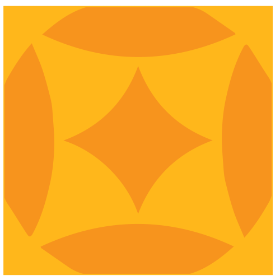 By University Communications
Thursday, 11 12 2020
Today A&M  - San Antonio received approval from the A&M System Board of Regents to move forward on a $53 million project to house the College of Business (COB) and Library.  This is exciting news for the University and results in a $253 million investment in buildings and infrastructure that will further bolster the Southside of San Antonio and South Bexar County. Included in the College of Business (COB) and Library Building are 15 instructional spaces, 17 Library Offices, and 70 COB Faculty & Administrative Offices for a total of 100,000 gross square feet. The new facility should be substantially completed in July 2022 and be open for classes September 2022. Funding is provided by the Permanent University Fund. 
In response to the approval, John Sharp, Chancellor of The Texas A&M University System recognized A&M -San Antonio as the fastest growing campus in the Texas A&M System and acknowledged that the new library will support the University as it responds to the demands in San Antonio for a high-quality, affordable education.
Among the COB's departments is the Department of Computing and Cyber Security, which houses the Cyber Engineering Technology/Cyber Security Research Center funded by a $1 million grant from the Texas A&M University System Chancellor's Research Initiative (CRI). The center focuses on research in the areas of security and privacy in the internet of things and cloud computing, secure vehicle-to-vehicle communications and cyber physical systems. The Fire and Emergency Services Administration department is also housed under the COB, providing firefighters with the theoretical and practical knowledge, skills and abilities needed to manage and lead today's modern fire service. The COB includes bachelor's degrees in accounting, computer science, computer information systems, finance, management and marketing; and a master of Business Administration (MBA) and Professional Accounting (MPA).
This is certainly an announcement worth celebrating as the University distinguishes itself as a destination for quality public higher education in the region while addressing the workforce needs and talent pipeline of the region.