Texas A&M University-San Antonio hosts third annual Transgender Day of Remembrance, November 19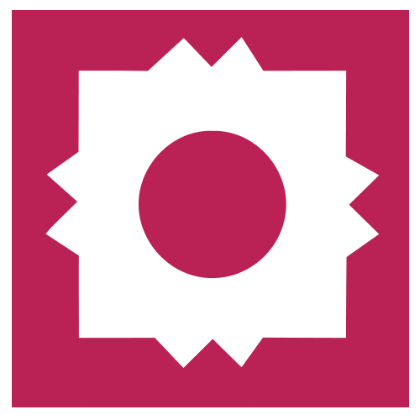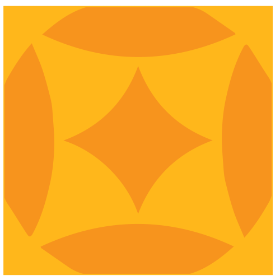 By University Communications
Thursday, 11 18 2021
Open to the public; in-person and live-streamed
SAN ANTONIO – Texas A&M University-San Antonio will host its third annual community Transgender Day of Remembrance (TDOR) 6-7 p.m., Friday, November 19. TDOR is an annual observance that honors the memory of the transgender people whose lives were lost in acts of anti-transgender violence in the United States and Puerto Rico in 2021. A&M-San Antonio will also commemorate the event with the lighting of the dome of its iconic Central Academic Building November 19–20. The dome will be lit in the colors of the transgender flag.
Sponsors: Rainbow PAWS (Pride at Work and School), Mays Center for Experiential Learning and Community Engagement, and President's Commission on Equity and Inclusive Excellence (PCOE²).
Host: Eliasz McCullen (they/them/theirs), Financial Education Coordinator at the Mays Center, member of PCOE², and member of Rainbow PAWS.
Guest Speaker: Gideon Del Rio (he/him/his), President of San Antonio Gender Association and Youth Facilitator for Fiesta Youth.
Opening Remarks: Dr. Cynthia Teniente-Matson (she/her/hers), President of Texas A&M University-San Antonio.
Event Schedule:
5:30 p.m.          Guests will gather on West Lawn
6:00 p.m.          Remarks by Dr. Teniente-Matson
6:10 p.m.          Remarks by Gideon Del Rio
6:30 p.m.          Eliasz McCullen, Dr. Teniente-Matson discuss meaning of the lights of the dome
6:35 p.m.          LGBTQ+ student group, Rainbow PAWS, guest speakers read names of lives lost
6:50 p.m.          Closing statement, laying of roses at base of the trans flag
Texas A&M-San Antonio Transgender Day of Remembrance, November 19 | Page 2
*In-person event will also be live-streamed and recorded and will follow pandemic health and safety protocols.
###
About Transgender Day of Remembrance (TDOR)
TDOR, which honors the memory of those murdered in acts of anti-transgender violence, is held annually on November 20 in recognition of the 1998 murder of Rita Hester. Rita was a highly visible member of the transgender community in her native Boston, where she worked locally on education around transgender issues. On Saturday, November 28, Rita was stabbed 20 times in her apartment. A neighbor called the police, and Rita was rushed to the hospital. She passed away from cardiac arrest only moments after being admitted. Almost two decades later, police still have not found Rita's murderer(s). In 1999, one year after Rita's murder, advocate and writer Gwendolyn Ann Smith coordinated a vigil in Rita's honor. The vigil commemorated not only Rita but all who were tragically lost to anti-transgender violence. Media coverage of TDOR often includes documenting lives lost to violence and expounding on the too-frequent harassment, discrimination, and disenfranchisement that transgender people experience on a regular basis. You can find more information about terminology and identification in the transgender section of the GLAAD Media Reference Guide.
About Texas A&M University-San Antonio
Established as a stand-alone university in 2009, Texas A&M University-San Antonio is a comprehensive four-year public university that reflects the culturally diverse, heritage-rich community it serves. Situated on nearly 700 acres in south San Antonio, the University offers 33 undergraduate degrees and 16 graduate degrees to nearly 7,000 students. A&M-San Antonio is home to the Henry G. Cisneros Institute for Emerging Leaders and the Cyber Engineering Technology/Cyber Security Research Center. The University holds the Hispanic-Serving Institution (HSI) designation. It is one of only 24 higher education institutions in the U.S. to have received the Seal of Excelencia certification from Excelencia in Education for its support of Latino student success. More than 75 percent of A&M-SA students identify as Hispanic, and 73 percent are the first in their families to attend college. A&M-San Antonio is a military-embracing institution; in 2020, Military Times ranked the University No. 35 in the nation for "Best for Vets: Colleges." Visit tamusa.edu for more information. #onamission