Texas A&M University–San Antonio Announces Associate Vice President of Mays Center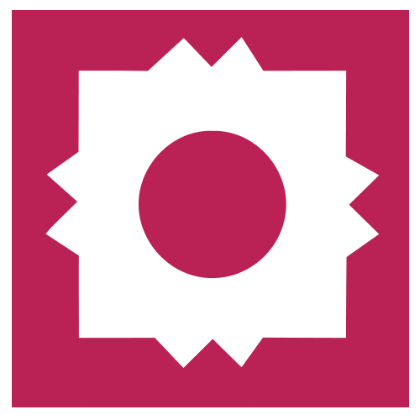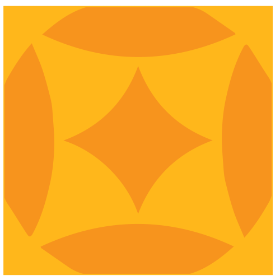 Thursday, 06 02 2022
Dr. Adriana Contreras named associate vice president and executive director of the Mays Center for Experiential Learning and Community Engagement at A&M-SA 
SAN ANTONIO – On May 31, 2022, Texas A&M University–San Antonio (A&M-SA) officially announced Dr. Adriana Contreras as the new associate vice president and executive director of the Mays Center for Experiential Learning and Community Engagement. Contreras will oversee the center, which provides enhanced learning opportunities and access to resources and community relationships to develop students into career-ready and community-minded graduates. She began her duties on June 1, 2022. 
"Over the course of the coming weeks, I look forward to connecting with partners to expand and build upon the work of the Mays Center," said Contreras. "Whether through career services, internships, externships, civic engagement, or volunteer opportunities, students have the opportunity to enrich their higher education experience through engaging programs. Employers are key to our mission and any opportunity we can provide benefits the student, the employer, and our community. Students are yearning for experiential learning opportunities and my role is help make it happen!" 
At A&M-SA, Contreras served as director of administrative services within the Division of Business Affairs. Previously, she was director and then eventually interim vice president of marketing and communications for the university. Contreras currently is a member of the steering committee for A&M-SA's Women at Work, a forum open to all employees that is focused on advancing the potential of women by generating resources, disseminating research, sharing network opportunities, and fostering the development of women in their careers.  
"Adriana's time at A&M-SA will be the foundation on which she will assist the Mays Center team with continued growth and excellence," said Dr. Mari Fuentes-Martin, vice president for student success & engagement. "From her own time as a student and onward throughout her career, Adriana has firsthand experience of the power of higher education and the transformative and generational impact it can have on students, their families, and the extended communities." 
With more than 30 years of administrative experience, she has served in leadership positions with the San Antonio Education Partnership, Alamo Colleges, Goodwill Industries, Austin Community College, and the Austin Independent School District. Contreras has held teaching positions at San Antonio College, Northwest Vista College, and The University of Texas at San Antonio. 
A champion for student development and student success, Contreras possesses an affinity for the community and has tirelessly worked with leaders and partners throughout the city. Past civic engagement includes serving on chamber, museum, and non-profit boards and supporting community efforts in various volunteer capacities. She is currently on the board of Alpha Home San Antonio and the San Antonio Women's Chamber of Commerce.  
She holds a doctorate in educational administration, a master's in education, and a bachelor's in government from The University of Texas at Austin. In addition, Contreras earned an associate of arts degree from Austin Community College. 
Adriana's husband is current CEO of Goodwill and former Assistant City Manager, Carlos Contreras.
 ###
 About Texas A&M University-San Antonio
Established as a stand-alone university in 2009, Texas A&M University-San Antonio is a comprehensive four-year public university that reflects the culturally diverse, heritage-rich community it serves. Situated on nearly 700 acres in south San Antonio, the University offers 33 undergraduate degrees and 16 graduate degrees to nearly 7,000 students. A&M-San Antonio is home to the Henry G. Cisneros Institute for Emerging Leaders and the Cyber Engineering Technology/Cyber Security Research Center. The University holds the Hispanic-Serving Institution (HSI) designation and is one of only 24 higher education institutions in the U.S. to have received the Seal of Excelencia certification from Excelencia in Education for its support of Latino student success. More than 75 percent of A&M-SA students identify as Hispanic, and 73 percent are the first in their family to attend college. A&M-San Antonio is a military-embracing institution; in 2020, Military Times ranked the University No. 35 in the nation for "Best for Vets: Colleges." Visit tamusa.edu for more information. #onamission