University Receives Scholarships from Baptist Health Foundation of San Antonio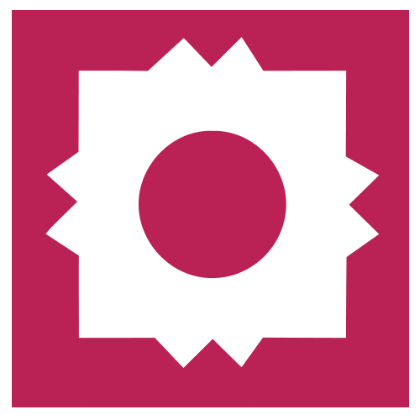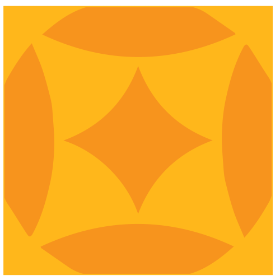 By University Communications
Tuesday, 09 20 2022
$100K will go to graduate students enrolled in master's Counseling Program
SAN ANTONIO – This past August, Baptist Health Foundation of San Antonio (BHFSA) and Texas A&M University-San Antonio (A&M-San Antonio) celebrated a win for higher education in the Alamo City.
During BHFSA's Scholarship Partner Celebration, Foundation trustees and representatives presented a check to the University for $100,000. The funds will be offered as scholarships to nearly 100 graduate students enrolled in three masters-level areas of education and training in the Counseling Program. 
The students receiving the scholarship are currently studying for their graduate degree in school counseling, clinical mental health counseling and marriage, couple and family counseling. 
"What's significant is that these scholarships are specifically for graduate students," said John Sanchez, executive director for university advancement. "Graduate students often don't have scholarships available when they enroll in graduate programs, which is typical across many universities. These scholarships will have a tremendous impact on A&M-San Antonio graduate students and their educational journey."  
Sanchez added that this is the University's second year receiving scholarship funding from BHFSA. Last year, A&M-San Antonio received $50,000 in scholarships for the Counseling Program. 
"Since 2021, we have established an important partnership with BHFSA and have been able to develop that relationship and make a strong connection," Sanchez said. "This support of our graduate students through these scholarships is indicative of that partnership."  
Scholarship grants are deeply connected to the history of the BHFSA and a significant portion of its grantmaking. In 2020, more than $1.5 million went to 16 partner institutions.
"The BHFSA scholarship program has a long history and heritage," said Deborah Admire, communications assistant at BHFSA. "The scholarship grants are something that will be productive in the long-term for our communities. If we are helping students from San Antonio who will stay here, that's a lifetime of healthcare improvements in our area. Our hope that it will improve the city's future." 
###
 About Texas A&M University-San Antonio
Established as a stand-alone university in 2009, Texas A&M University-San Antonio is a comprehensive four-year public university that reflects the culturally diverse, heritage-rich community it serves. Situated on nearly 700 acres in south San Antonio, the University offers 33 undergraduate degrees and 16 graduate degrees to nearly 7,000 students. A&M-San Antonio is home to the Henry G. Cisneros Institute for Emerging Leaders and the Cyber Engineering Technology/Cyber Security Research Center. The University holds the Hispanic-Serving Institution (HSI) designation and is one of only 24 higher education institutions in the U.S. to have received the Seal of Excelencia certification from Excelencia in Education for its support of Latino student success. More than 75 percent of A&M-SA students identify as Hispanic, and 73 percent are the first in their family to attend college. A&M-San Antonio is a military-embracing institution; in 2020, Military Times ranked the University No. 35 in the nation for "Best for Vets: Colleges." Visit tamusa.edu for more information. #onamission