Enrollment Reaches Record High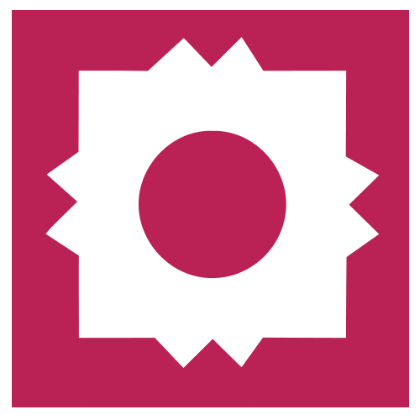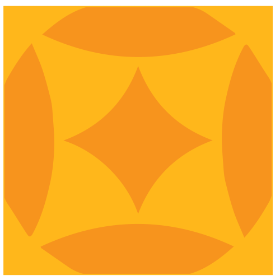 Wednesday, 09 21 2022
Overall enrollment at A&M-San Antonio surpasses 7,000 
SAN ANTONIO – Texas A&M University-San Antonio (A&M-San Antonio) continues to increase in enrollment and elevate the student experience through its expanded degree offerings. Overall enrollment at A&M-San Antonio has grown annually and reached an all-time high for fall 2022. With 37 undergraduate and 19 graduate degree options available, A&M-San Antonio continues to offer a competitive and versatile high-quality education for students.     
For the first time in University history, A&M-San Antonio surpassed 7,000 with a current student enrollment of 7,353 for fall 2022. This marks a nearly five-percent increase over fall 2021. In addition, graduate enrollment is up more than 40 percent for fall 2022. 
"Setting a new enrollment record at A&M-San Antonio is an indication of our growing capacity to meet the higher education needs of our community, both locally and statewide," Texas A&M-San Antonio President Dr. Cynthia Teniente-Matson. "It also reflects the expansion of our brand and reputation for delivering high-quality academic programs and helping students succeed."
A&M-San Antonio now offers an 11-month Master of Business Administration as well as a Master of Science in Criminology/Criminal Justice and Master of Science in Applied Behavior Analysis. In terms of undergraduate degrees, the University has added a Bachelor of Science in Human Services, a Bachelor of Science in Applied Behavior Analysis, and a Bachelor of Arts/Bachelor of Science in Chemistry. In addition, A&M-San Antonio welcomed the inaugural class of approximately 40 students this fall to the newly launched University Honors Program. 
Not only are more students than ever choosing A&M-San Antonio, but, on average, students are taking more credit hours. Semester credit hours have increased annually since 2015; this allows students to advance toward graduation more quickly. 
"A&M-San Antonio is a special place with a warm, welcoming community and world-class academics," said Vice President for Enrollment Management Brandy McLelland. "Plus, with one of the lowest tuition rates for a public four-year university, A&M-San Antonio's value stands out among the best in the city with prospective students and their families." 
Since becoming a standalone university and from fall 2009 to fall 2022, enrollment has grown more than 200 percent. The student body is 65 percent female and 77 percent Hispanic, with approximately 60 percent of students being the first in their family to attend college. A&M-San Antonio has graduated more than 15,300 students.   
Enrollment numbers are preliminary based on the twelfth-class day of the fall semester. Official, certified enrollment figures for fall 2022 will be reported to the Texas Higher Education Coordinating Board in October. 
###
About Texas A&M University-San Antonio
Established as a stand-alone university in 2009, Texas A&M University-San Antonio is a comprehensive four-year public university that reflects the culturally diverse, heritage-rich community it serves. Situated on nearly 700 acres in south San Antonio, the University offers 33 undergraduate degrees and 16 graduate degrees to nearly 7,000 students. A&M-San Antonio is home to the Henry G. Cisneros Institute for Emerging Leaders and the Cyber Engineering Technology/Cyber Security Research Center. The University holds the Hispanic-Serving Institution (HSI) designation and is one of only 24 higher education institutions in the U.S. to have received the Seal of Excelencia certification from Excelencia in Education for its support of Latino student success. More than 75 percent of A&M-SA students identify as Hispanic, and 73 percent are the first in their family to attend college. A&M-San Antonio is a military-embracing institution; in 2020, Military Times ranked the University No. 35 in the nation for "Best for Vets: Colleges." Visit tamusa.edu for more information. #onamission