University Awarded Grant from GTF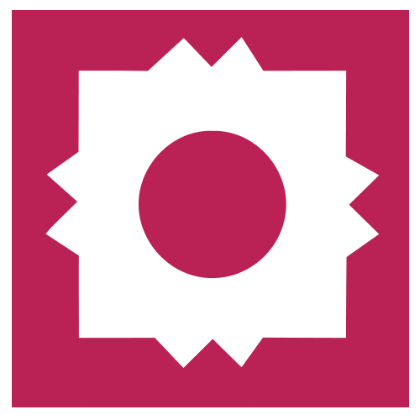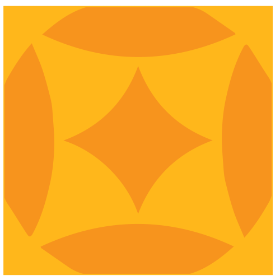 By University Communications
Tuesday, 11 22 2022
A&M-SA receives grant to help students attain postsecondary education
SAN ANTONIO — Texas A&M University-San Antonio (A&M-San Antonio) has been awarded a grant in the amount of $1.4 million from the Greater Texas Foundation (GTF). The grant aims to help increase the number of Texas early college high school (ECHS) graduates who successfully transition to a four-year institution of higher education and complete a baccalaureate degree.
"The GTF scholars grant has been instrumental in eliminating the need for student loans, and the dedicated support each scholar receives ensures they remain on track to complete their degree within three years, and creates a sense of community among our scholars," said Marisol Lopez, A&M-San Antonio's director of access. "The support staff ensure our students are not only engaged academically, but also host a variety of events throughout the year to provide support in other areas such as financial literacy, career exploration and health and wellness."
The funds will support the Greater Texas Foundation (GTF) Scholars Program at A&M-San Antonio, which received its first award of $1.4 million from GTF in 2017. The scholars program provides five cohorts of 40 early college high school graduates, throughout the State of Texas, an opportunity to earn a scholarship of up to $2,000 a year for up to three years. This scholarship is intended for those students who anticipate completing their bachelor's program in three years or less and display financial need. GTF scholars receive benefits, including academic and financial support, peer mentoring, career exploration and leadership and team building events.
"We are extremely grateful to the Greater Texas Foundation for their substantial and ongoing investment in student success at A&M-San Antonio. This funding directly advances our University's mission," said Dr. Jesse Pisors, A&M-San Antonio vice president for university relations and advancement.
"This program is truly emblematic of our mission of college access and student success. We're proud of our ongoing partnership with Texas A&M University-San Antonio that is helping so many ECHS graduates achieve their dreams of completing a college degree," said Sue McMillin, president and CEO of Greater Texas Foundation.
According to Greater Texas Foundation's website, by 2036, 71% of jobs will require some college education, but only 23% of Texas students currently earn a degree or credential after high school. GTF partners with educational institutions, nonprofit organizations and governmental agencies that share their vision of a state where all students have equal opportunity to access and succeed in postsecondary education.
 ###
About Texas A&M University-San Antonio
Established as a stand-alone university in 2009, Texas A&M University-San Antonio is a comprehensive four-year public university that reflects the culturally diverse, heritage-rich community it serves. Situated on nearly 700 acres in south San Antonio, the University offers 37 undergraduate degrees and 19 graduate degrees to nearly 7,300 students. A&M-San Antonio is home to the Henry G. Cisneros Institute for Emerging Leaders and the Cyber Engineering Technology/Cyber Security Research Center. The University holds the Hispanic-Serving Institution (HSI) designation and is one of only 30 higher education institutions in the U.S. to have received the Seal of Excelencia certification from Excelencia in Education for its support of Latino student success. More than 77 percent of A&M-SA students identify as Hispanic, and approximately 60 percent are the first in their family to attend college. A&M-San Antonio is a military-embracing institution; in 2020, Military Times ranked the University No. 35 in the nation for "Best for Vets: Colleges." Visit tamusa.edu for more information. #onamission 
About Greater Texas Foundation
Greater Texas Foundation is a private foundation based in Bryan, Texas, that supports efforts to ensure all Texas students are prepared for, have access to, persist in, and complete a postsecondary education. Since its 2001 inception, the foundation has approved more than $121 million in grants to support Texas students. For more information, visit www.greatertexasfoundation.org.