University Celebrates Fall 2022 Graduates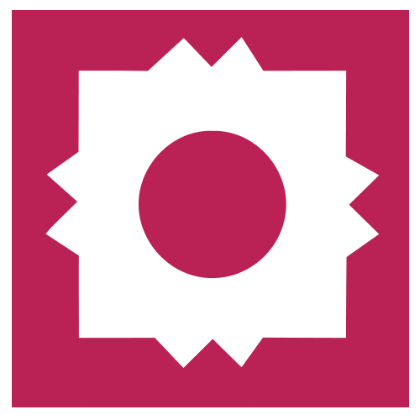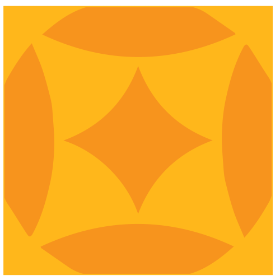 By University Communications
Monday, 12 19 2022
More than 700 graduates walked the stage as Dr. Cynthia Teniente-Matson led her final Commencement as A&M-SA president
SAN ANTONIO — Texas A&M University-San Antonio (A&M-SA) celebrated more than 700 students from the College of Education and Human Development, the College of Business and the College of Arts and Sciences, who crossed the stage at the fall 2022 Commencement. Both ceremonies took place at Freeman Coliseum.   
The events marked Dr. Cynthia Teniente-Matson's last commencement as president of Texas A&M University-San Antonio. In November, the University announced that Dr. Teniente-Matson accepted the position of president of San José State University. She has served as president of A&M-SA since 2015. Among her many accomplishments, she led the successful efforts to become a Hispanic Serving Institution and a four-year university, welcoming the University's first comprehensive freshman class in 2016. Dr. Teniente-Matson spoke during both ceremonies and commemorated in her remarks the graduates' accomplishments, journey and path forward.
"As you cross the stage today, we focus not on what has passed, but rather celebrate the beginning of what is to come. I know this generation of graduates will change the course of history and the world as we know it," said Dr. Teniente-Matson.
The first ceremony included more than 200 graduates from the College of Business and nearly 200 from the College of Education and Human Development. Commencement speakers for both events also included Provost and Senior Vice President for Academic Affairs Dr. Mohamed Abdelrahman and Student Government Association President Jacob Goldstein.
"We recognize the incredible commitment of each graduate who has charted a new course for themselves and their families," shared Dr. Abdelrahman. "Today, many of them are the first in their family to cross the stage and receive their well-earned degrees."
Chief Auditor for the Texas A&M University System Internal Audit Department C.R. "Charlie" Hrncir delivered the Commencement address for the first ceremony.
"As college graduates, you are more prepared than most to adapt to change, and change will come many, many times in your life," remarked Hrncir. "No doubt you are prepared for these changes, thanks in large part to what you learned during your time at A&M-San Antonio."
The second ceremony recognized more than 300 graduates from the College of Arts and Sciences. The Commencement address was given by Congressman Tony Gonzales, U.S. Representative serving the 23rd District of Texas. Gonzales emphasized the opportunities their educational experience at the University has provided.  
"As you reflect on your time at A&M-San Antonio, you will realize that you are graduating from a university that grows with you," said Gonzales. "From the beginning, this place has opened your eyes and given you access to opportunities you may have never dreamed were possible."
To close both ceremonies, graduates were treated to a special moment where the lights were dimmed, and attendees lit up the coliseum with phone flashlights. LED robots, provided by SAPS Entertainment, were an added edition to entertain the crowd and celebrate this milestone in the lives of graduates. 
Read the exceptional stories of two fall 2022 graduates: Sebastian De Hoyos and Gloria Reyes.  
###
About Texas A&M University-San Antonio
Established as a stand-alone university in 2009, Texas A&M University-San Antonio is a comprehensive four-year public university that reflects the culturally diverse, heritage-rich community it serves. Situated on nearly 700 acres in South San Antonio, the University offers 37 undergraduate degrees and 19 graduate degrees to more than 7,300 students. A&M-San Antonio is home to the Henry G. Cisneros Institute for Emerging Leaders and the Cyber Engineering Technology/Cyber Security Research Center. The University holds the Hispanic-Serving Institution (HSI) designation and is one of only 30 higher education institutions in the U.S. to have received the Seal of Excelencia certification from Excelencia in Education for its support of Latino student success. More than 77 percent of A&M-SA students identify as Hispanic, and approximately 60 percent are the first in their family to attend college. A&M-San Antonio is a military-embracing institution; in 2020, Military Times ranked the University No. 35 in the nation for "Best for Vets: Colleges." Visit tamusa.edu for more information. #onamission