Interim President Announced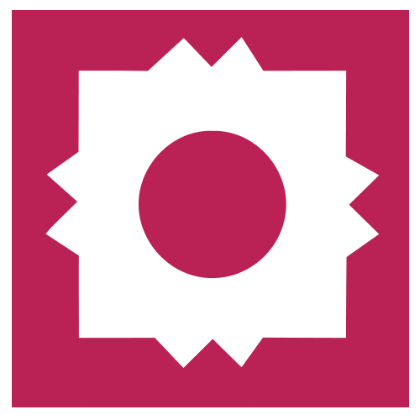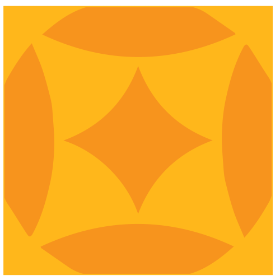 By University Communications
Wednesday, 12 07 2022
San Antonio, Texas - Texas A&M University System Regents voted unanimously Wednesday to appoint Dr. Linda Schott interim president at Texas A&M University-San Antonio. The vote came during a special-called telephonic meeting in which they also voted to appoint a new president at Prairie View A&M University. 
Dr. Schott's roots run deep in the San Antonio area: she grew up on her family ranch near Medina Lake and graduated from Bandera High School. She then attended Baylor University, where she attained a bachelor's degree in history and German, and Stanford University where she earned her master's and Ph.D. in History and Humanities. 
"Dr. Schott is an experienced and successful academic leader who will provide steady guidance at Texas A&M University-San Antonio during this transition," said John Sharp, Chancellor of The Texas A&M University System. 
Dr. Schott's academic specializations are intellectual history and the history of women in the United States. She began her teaching career in 1985 at Texas State University. She also taught at Texas Lutheran University and The University of Texas at San Antonio. She began her administrative career at Eastern Michigan University, first as Director of the Women's and Gender Studies Program, and then as the head of the Department of History and Philosophy as well as Associate Dean of the College of Arts and Science. She was also the Dean of the School of Arts, Humanities, and Social Sciences at Fort Lewis College in Durango, Colorado. 
Dr. Schott brings extensive presidential experience to Texas A&M San Antonio. She led a campus in the University of Maine System from 2012 to 2016 and most recently served as president of Southern Oregon University from 2016 to 2021. She retired from SOU and returned to live on the family ranch in 2022 with her husband, Tom Fuhrmark. 
"Texas A&M San Antonio has a strong reputation for helping students transform their lives," Dr. Schott said, "and I look forward to working with the faculty and staff there to continue that great work."
###
About Texas A&M University-San Antonio
Established as a stand-alone university in 2009, Texas A&M University-San Antonio is a comprehensive four-year public university that reflects the culturally diverse, heritage-rich community it serves. Situated on nearly 700 acres in South San Antonio, the University offers 37 undergraduate degrees and 19 graduate degrees to more than 7,300 students. A&M-San Antonio is home to the Henry G. Cisneros Institute for Emerging Leaders and the Cyber Engineering Technology/Cyber Security Research Center. The University holds the Hispanic-Serving Institution (HSI) designation and is one of only 30 higher education institutions in the U.S. to have received the Seal of Excelencia certification from Excelencia in Education for its support of Latino student success. More than 77 percent of A&M-SA students identify as Hispanic, and approximately 60 percent are the first in their family to attend college. A&M-San Antonio is a military-embracing institution; in 2020, Military Times ranked the University No. 35 in the nation for "Best for Vets: Colleges." Visit tamusa.edu for more information.